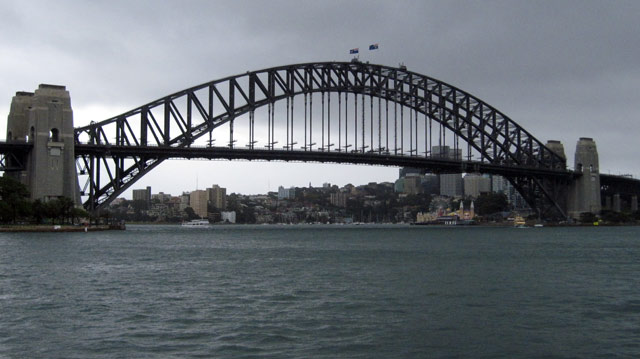 Gotta love Sydney.
Well I do.
I guess it's because I spent a couple of months at a critical age in this fair town… and because I consider Sydney to be to Perth's somewhat brash teenage self an…
Older, gay uncle?
Worldly, confident spinster aunt?
Or is that Melbourne?
Whatever… I love Sydney.
I love the water, the casual confidence of its inhabitants, the fact you can find scrambled eggs and toast for $7 on a Sunday morning.
I know that Perth people are weeping  into their $4.50 coffees right now.
Seven bucks.
Perth prices are outrageous.
But I digress.
What was I saying?
Oh yes, Sydney.
City crush.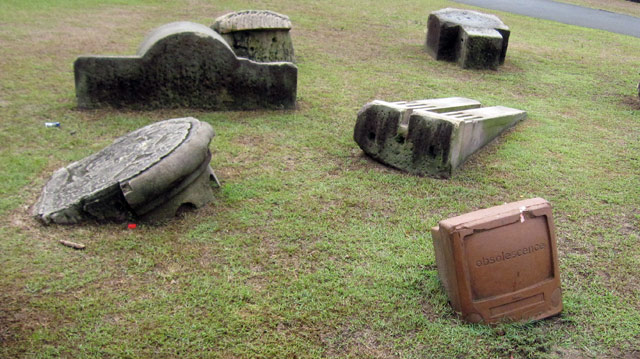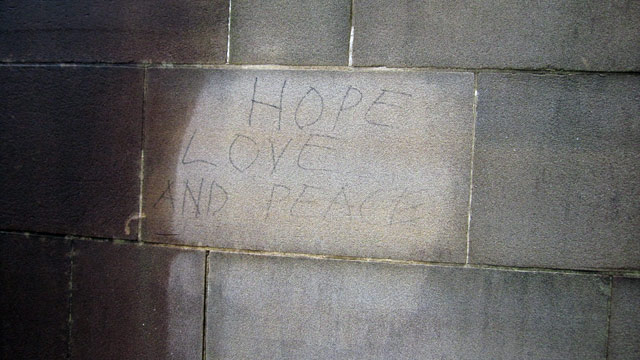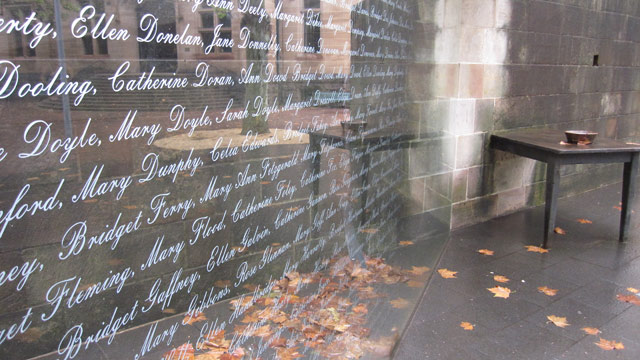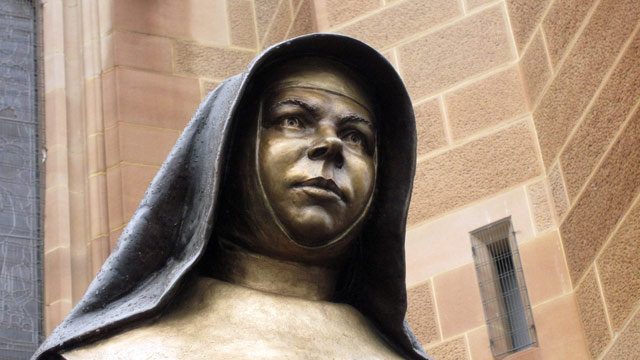 So I'm completely in love with Sydney again and I stay with my friend who I lived with way back in the day when I lived and partied in Sydney.
She lived in Greenwich and she still does so I figured I'd catch the ferry over for old times sake.
Those following me on twitter would have seen how the story unfolded:
Cellobella At circular quay waiting for the greenwich ferry. Life is good. 🙂
Cellobella Forgot how much I love the ferry service in sydney. #wanttoliveinsydney 🙂
Cellobella @deeleea totes. It's such a nice way to get around. Feels like a treat not public transport. 🙂
Cellobella Lol just discovered I'm on completely the wrong ferry. It's back to circular quay for me. #whatanidiot
Cellobella Bored of being on ferry now #navigationfail
My friend had texted me and when I said oh I was just at Watson's Bay, rang me to tell me I'd caught a ferry going in completely the opposite direction.
It's been twenty years since I lived in Sydney.
So I changed ferries…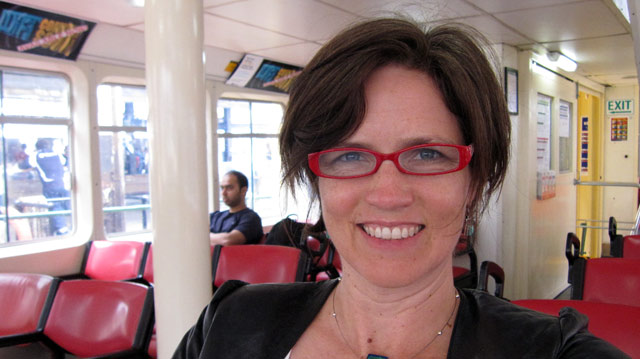 And I spent the night in Greenwich and we reminisced about old times…
Going to Rogues…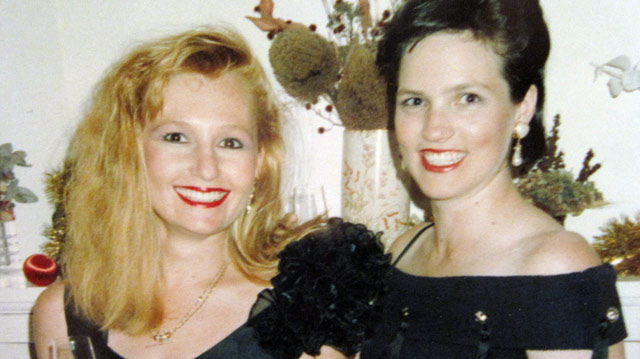 OMG yes… check out those clip-on earrings… oh dear me… such glamour.
We drank wine and discussed how we met the drummer of Air Supply and he told us that Mariah Carey was the next big thing.
We talked more about Rogues… well it was our favourite nightclub.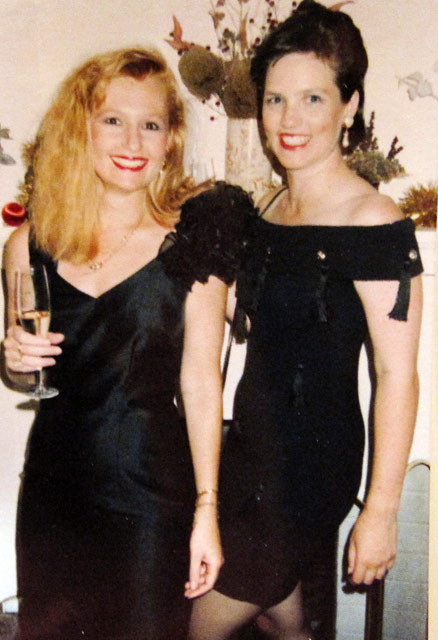 Thought you might like to see the full look.
We haven't changed a bit!
Okay maybe a bit.
Don't you love the tassles?
Not enough dresses these days have tassles IMHO.
This was my outfit of choice for going to the casino back in Perth – but I wore it with a waist length wig.
And then it started raining.
And I fell asleep to the sound of rain on the roof and actually I didn't sleep well because it was soooo noisy.
Such a novelty to hear rain though.
*slaps self* This is not going to be a weather post.
Next morning I waited patiently for the rain to stop.
But it was torrential.
And, with a coffee date in the city I had to get going.
'sif a Perth person is going to have an umbrella!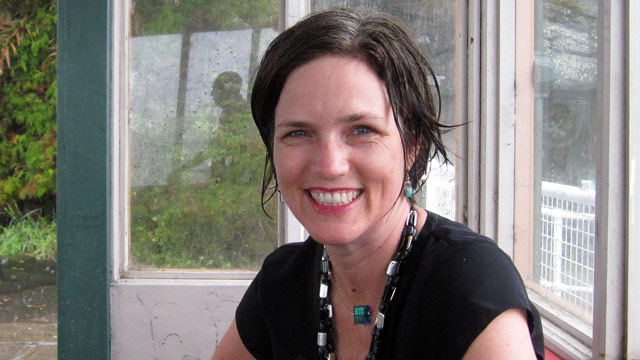 I could feel the rain slide off the back of my jacket, through my top and slip down the back of my jeans.
Cl-assy.
I was wet wet wet.
But still happy to be in Sydney.
Even though I was a little over the rain.
I dried out about 3pm.
Ahhh my dear Uncle Syd.
See ya next time.
Peeps… Gay uncle?  Worldly older cousin?  What do you think?