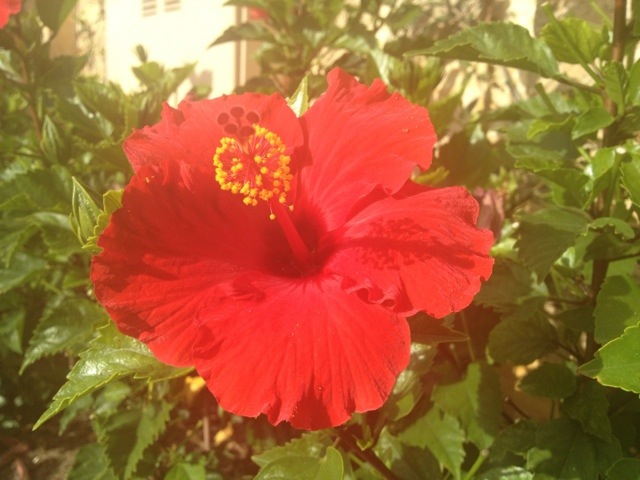 Two sleeps before Christmas. Before the hoards arrive. Bearing gifts and wine and food and Christmas cheer. Three sleeps and it's over.
This year, 25 for dinner.
Which, Groover constantly reminds me, is a lot.
But it doesn't seem that many to me.
Not many more than the 18 or so we had last year… And we had a great time.
Anyway, everyone is pitching in with food and drink… So really it's no more effort than having say 12…
I know it will be a bit squeezy.
But we have air-conditioning and a pool so really, we'll cope with the 39 degree day.
It's going to be evening and some of the 25 are really quite small.
I think maybe I was a Bedouin in a former life.
I love this hanging out in a big "tent" with all my extended family.
My favourite holidays have been where we've shared houses… Christmas 2007, parent's 40th anniversary 2005 and even Bali last year with friends. (Part of our unofficial extended family also coming on Tuesday night)
Bring it on I say!
I'd invite you too but I think Groover would freak out. Freak out more…
I hope your Christmas is full of happy chaos and unexpected joy.