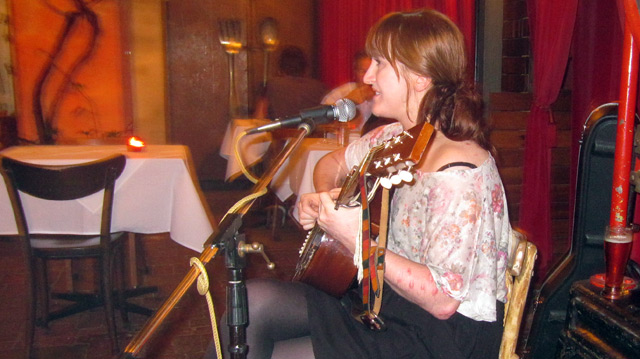 Saturday night we went out to dinner with some close friends at Harvest in Fremantle.
We chose Harvest because it was in our Entertainment Book (so we got a discount) and it was half way between our houses.
And as a bonus – right next to our table – Liz Green sang for us.
Liz was in Perth as part of the One Movement festival this weekend – now that is cool – having the festival come to you!
Liz is from Manchester and her first song was a capella – impressive.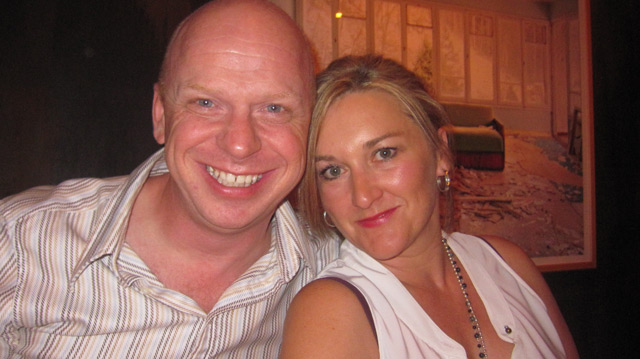 The food was very fancy.
I had the beef lasagne for an entree – which was steak tartare with a parmesan crunchy top – it might sound… unusual but it tasted delicious.
I liked my venison sausage and black bean casoulet less but it was still very nice.
Groover had the chicken salad with popcorn – I must say the popcorn put me off ordering this but on tasting it – omg – delicious – and the peas tasted fresh from the garden.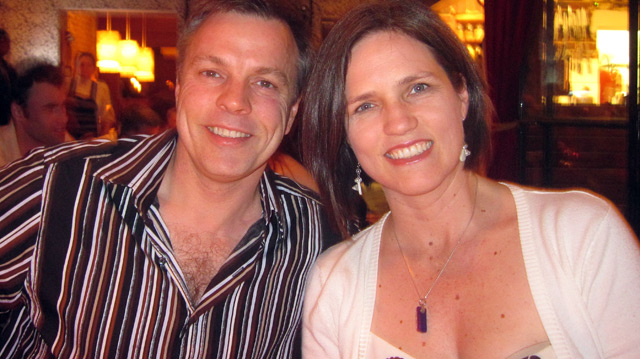 We're loving the Entertainment book – definitely got my money's worth – and will probably get one next year too.
Plus you're encouraged to try new places.
Win win.