Family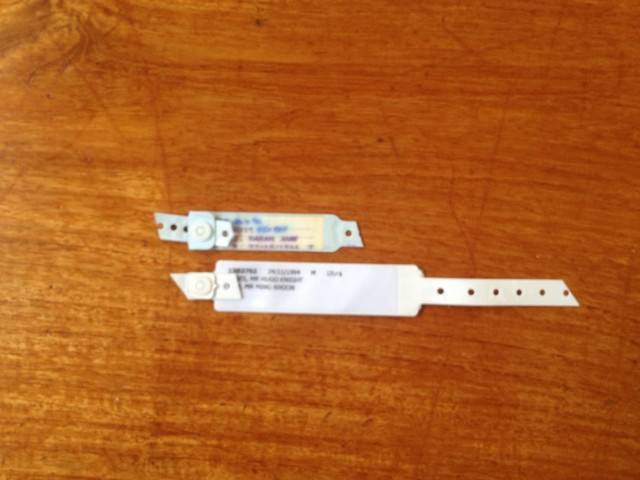 Look how much my son has grown!
(knew I kept his baby tag for a reason)
For those interested he has recovered well from last week's operation.
Don't believe me? Proof.
Meantime I've been rowing:
Sunday – social row
Monday – ergs at the gym
Tuesday – training
Wednesday – training
Thursday – day off
Friday – training
Saturday – social row – OMG the water was so nice!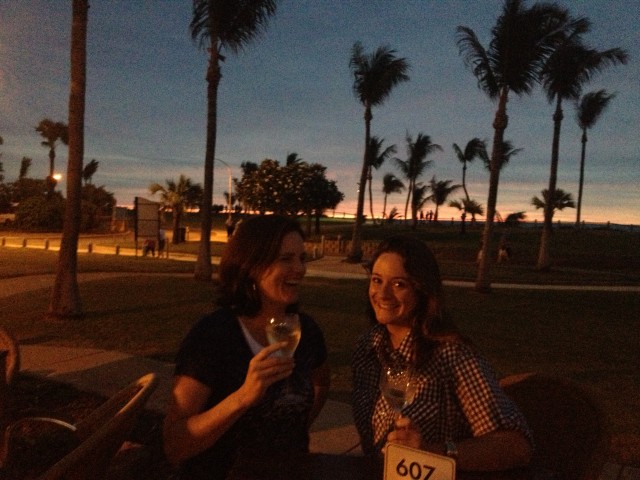 My son went in for a pretty serious operation on Friday.
It was scary.
After three hours on the table he was weak and groggy.
This is of course not unexpected, just horrible to see when it's your baby, your son, your brother.
He is recovering quickly. Resting a lot.
And. Finally. Home.
To distract myself this week (coincidentally) I travelled to Karratha and Broome (Monday-Thursday). That's what I mean by a strange week.
I love travelling north.
I like the people I catch up with. I like the environment. I like the red dirt and the dreaming.
I didn't wear my brand new sandshoes*.
The photo is me and Madelaine having a sunset St Clair Sav Blanc at Cable Beach.
Needless to say my exercise regime has been compromised…
Sunday: Social Rowing
Monday:
Tuesday:
Wednesday: Erg session at hotel
Thursday:
Friday: Just a lot of nervous energy
Saturday:
*the Pindan dirt would stain them in seconds flat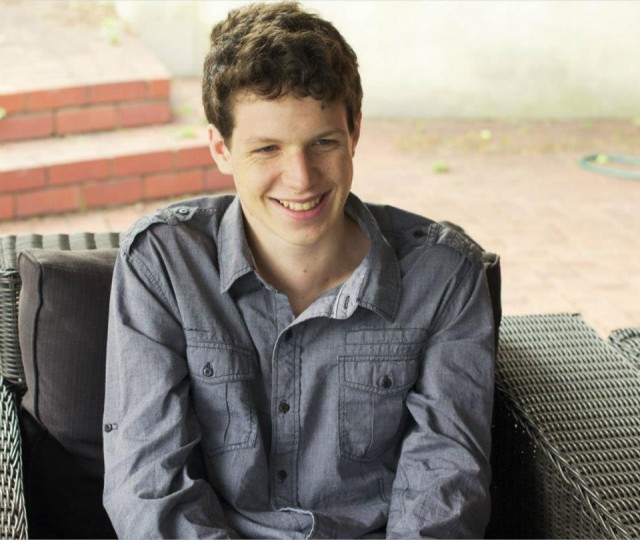 You know when famous people say "my mum is my greatest fan"?
Well there's a chance they're right.
My son now creates a podcast every week.
On gaming.
And religiously I listen every week.
Yes. Because I am his mother.
What? You think I am interested in DOTA2??!
No.
But I am interested in him. He's my son.
And here's something I didn't realise after nearly 25 years in radio.
(Well I kind of did but it's only as I write this that it's really crystallised it for me.)
You reveal A LOT of yourself on radio.
Sure you think you're just talking gardening/politics/cars/economics/surfing/fishing/gaming… no.
I listen to Podcast Confirmed and I hear about my son's life.
I hear his relationship with his friends.
I hear his growing independence and confidence.
His sense of humour and his kindness.
I hear another side to this person that I've spent the last 18 years with.
And I'm glad to know this person.
Okay, I'm also learning a bit about gaming.
Of course the poor boy does have a mother who works in radio so he gets some feedback…
Weekly.
I think he knows I'm proud of him.
Probably his greatest fan.
Rottnest Island.
Expensive but if you are there for more than two days you fall in love all over again.
And you truly relax.
You just have to block out how much you are spending.
What's the best way to say – mate.  I'm on holidays.
For me, it's taking off immediately for Dunsborough.  Even if it is only for a couple of nights.
We are lucky in that Mum and Dad have built down there so spur of the moment getaways are possible and yet this is the first time we've been down all year.
Mind you. This is my first holiday this year.
We had a lovely break and raced the bad weather back to Perth well rested and planning our next visit.
While down there I caught up with my sister's blog.
She is a homeschooler – really a wholeschooler – and I am continually amazed and impressed with how she is raising her kids to be truly themselves.
If she lived in Perth I would ask her to homeschool my kids!
I would beg her.
My niece is equally impressive. She has set up an animal rescue program to rescue dogs on death row.
How amazing is that?
What was I doing at her age?
Reading crap novels probably.
And my nephew is acting in Shakespearean plays in adult productions.
Yeah I would totally get her to homeschool my kids.
Yes. Supernova.
So last Sunday Miss Dippity got up early (while I was at rowing) mixed up a pot of pink food colouring, glucose syrup and cocoa powder and turned into a zombie.
The blood effect was quite effective.
Unfortunately it was also quite effective at GETTING ALL OVER THE HOUSE.
Which was fine because mostly we were talking hard surfaces and they are easily cleaned.
But just as she was leaving she tripped over the couch and we ended up with "blood" on the sofa.
Our sofas covered at great expense by the management in beige.
(well it's probably called sandstone or something fancy but it is effectively beige)
Not wanting to waste a minute at Supernova, she quickly flipped the cushion over and ran for the train.
Unfortunately her crime was soon discovered after Groover followed her sticky red footprints through the house.
My zombie daughter was in trouble.
I admit that even though we chose the fabric because of it's stain resistant and easy clean properties, I didn't actually believe it would be that easy.
But it was.
I went to work on Monday.
Groover got out some warm water and hey presto!  (I was seriously impressed and relieved I didn't have to do it)
We have our beige sofa back.
And our daughter lives.
Sofa 1: Zombie 0
Is taken from this video:
It's very good.
Not that exciting apparently.
How was yours?
PS: By the way… not my keyboard. Groover's.
It's PROSH tomorrow.
Remember PROSH?  Uni students create a newspaper full of vulgarity and fun and raise money for a bunch of charities.
Tomorrow my son is participating in his first PROSH.
As a Christmas present.
Awwwww.
So cute.