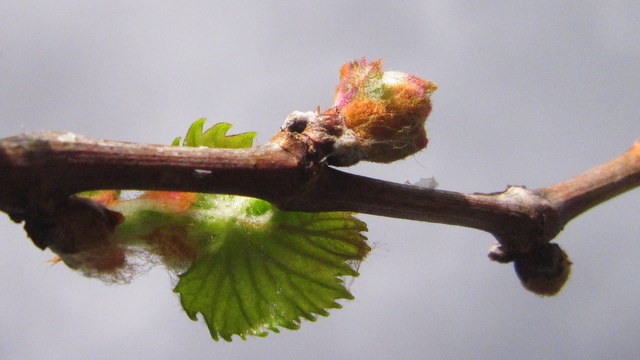 It seems only yesterday that I was posting photos of my glory vine's last bright red leaves.
It is now a twist of twigs over my rotting pergola, the beams sagging, held together by inexpertly attached shadecloth.
Well it was.
Today, as the bright sunlight of winter shone through I noticed greenery.
It's budding.
And there are still two red leaves from last season.
Spring has sprung my friends, and we didn't even have winter.
Well, maybe a day or two of winter.
And that freak storm in March.
Maybe we'll have winter in spring?
Then my glory vine WILL be confused.