Congratulations, our water bill said, your water use is below average for your suburb.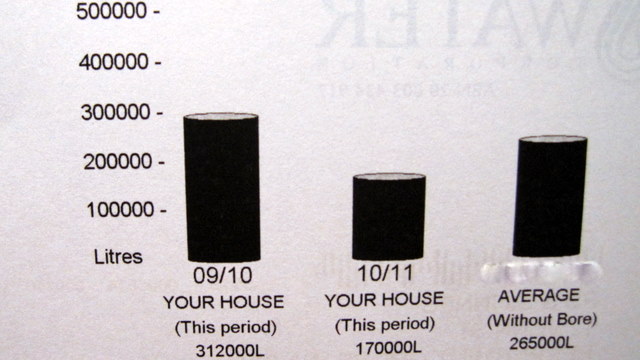 Which would be saying something if we didn't live in the suburb with one of the highest water usages in Perth.
So I guess you want to know how we saved so much water?
What the secret is to our success?
How we managed to go from 312,000L to just 170,000L?
With a pool.
By the way, the target set by the water corporation is to save 60L per person per day – which in our household of four would come to around 50,000L – give or take a few thou.
We saved 142,000L, nearly three times the goal.
Well, how did we do it?
The simple answer?
Here's a clue.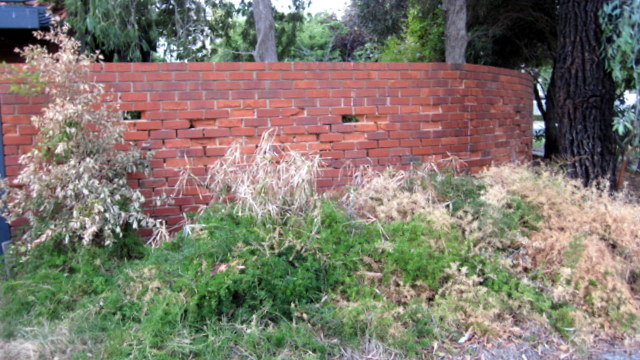 Yes that's right folks, we didn't water our garden.
Green is over-rated don't you think?
The lawnmower man has asked if he can check our reticulation.
Because, and this is the other bonus of not watering… your lawn doesn't grow!
So you also save on lawn mowing costs.
Win win.
It must be said, the garden is looking a bit bleak…
On the other hand, this summer it's been too hot to sit outside anyway.
Win win win.
Of course the cost of water has nearly doubled so unfortunately our bill is nearly the same (slightly cheaper).
Oh well, you can't win them all.