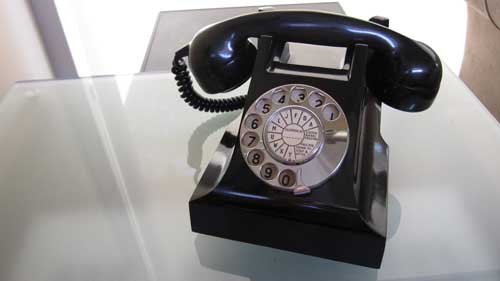 I got some lovely presents this year but I must confess this is my favourite.
A vintage working telephone.
The markings underneath point to it being a PMG (Post Master General) 400 series.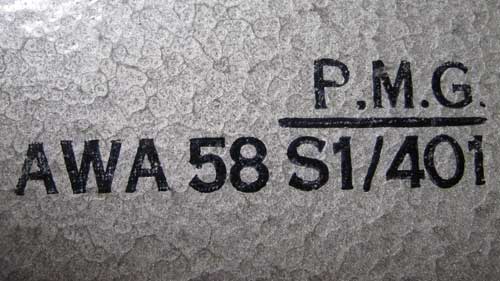 And my (limited) internet research suggests that it was probably released in 1958.
The 58 is stamped on the back and it is consistant with the markings on a 1957 version from the Powerhouse Museum.
The only fly in the ointment is that while it works when we plug it in, if we do we sacrifice 2009 connectivity.
That's right.
No internet.
So until I work it out, my lovely flashback to 1958 is but an ornament.
What do I love about it?
The handset is heavy and amplifies your voice when you speak into it.
The dial makes a satisfying click click click as it swings around.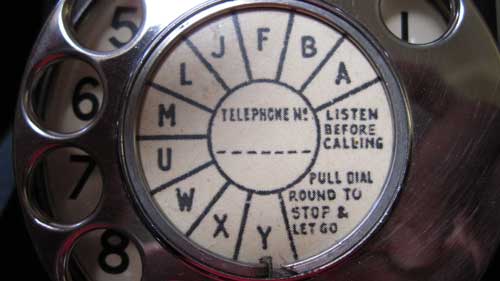 I love the directions for dialing – perhaps necessary in this day and age…
And it works even when there is a power outage (take that modern equivalents!).
Oh, and when you put the handset back in place it makes a little 'ding' sound.
So you rock little brother!
Thank you.
And merry Christmas to you all!