My hair has grown, I have new glasses.  Yep it really has been a while since we chatted.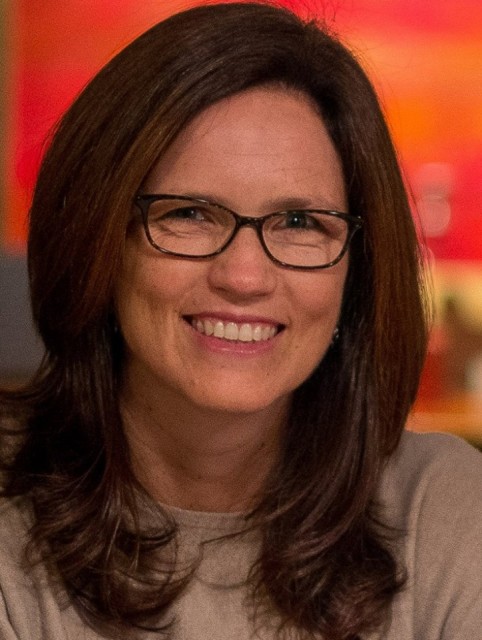 Back in 2007/8 I was a daily blogger. No detail of my life too boring or mundane to inflict upon the world… and you dear reader.
My opinion on who should go in Big Brother.  Things seen on walks around the burb.  Book reviews.   Random comments.
Sometimes there were photos, sometimes there were not.
But there ALWAYS was something.
Then Facebook happened.
Yes of course I blame Facebook.  Is that lame?
All those little things that caught my eye are now on my FB profile.
The photos so easy to upload.
I can share the bits I want to with the people I want to and they don't have to come searching for it.
All the comments.  All the likes!
It's… seductive.
So my blog has been neglected.
Reserved for the important things.  Things that are worthy of more than a sentence, a photo.  Which means… nothing gets posted at all.
And yet.
And yet I see others still blog.  Where's My Glow?  Karen Cheng.  The Food Pornographer.
What's their secret?  Are their lives so much more interesting than mine?  Is it having a theme?
My life is all eat, sleep, row, repeat.
Well that and work.
I feel like I'm boring you when I write about it.
And now here comes the epiphany:  In 2007/8 when had enough material to blog everyday, I was doing practically the same as I am today.  (just replace rowing with bridge)
I didn't go on particularly interesting trips.  I didn't have so many more fascinating encounters.  I wasn't any more interesting than I am now.
So… it must be Facebook.
Has social media killed the blogging star?
(obviously I'm not referring to myself as a star… simply referencing that old Buggles tune)