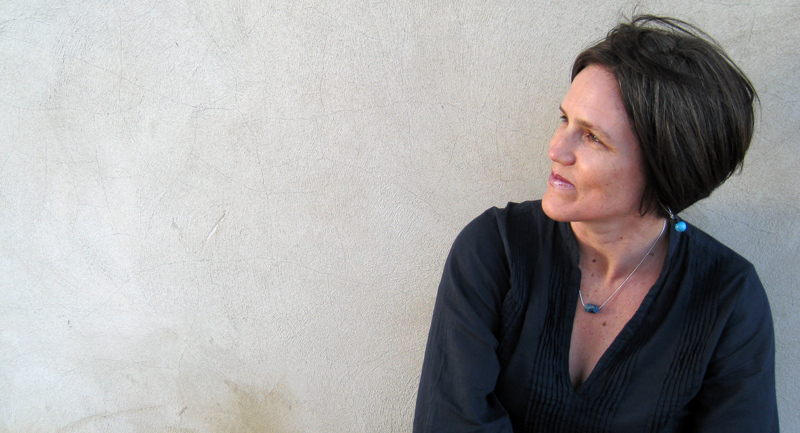 Okay maybe not ten…
In many ways now that I've decided to dye my hair again I feel as if I've given up.
But…
I think it's better to feel it rather than look it!
I had lunch today with a friend who I haven't seen in about six months.  She has a new man, is going for a new job and looks happier than I've seen her in a while.
I love that about female friendships.
You might not see eachother for ages as life – lets face it – does get in the way but when you get back together it's as if you have been in touch every week.
I guess male friendships are the same?
For bloggers out there… I'm writing this on Wordpress 2.7.  I like it.  I like the layout, the groovy new functions like get plugin – oh that makes life easy, and well… all of it.
You might see a few new functions on the site as I've got lots of new toys to play with.
Let me know what you think, especially if it gets too cluttered.
If you use WordPress and haven't upgraded – do it.  It's worth it
And oh, Twitter.  I am fast realising what a time-waster that is.  I hardly had time to scratch myself between tweets today.  Lucky I had the day off!