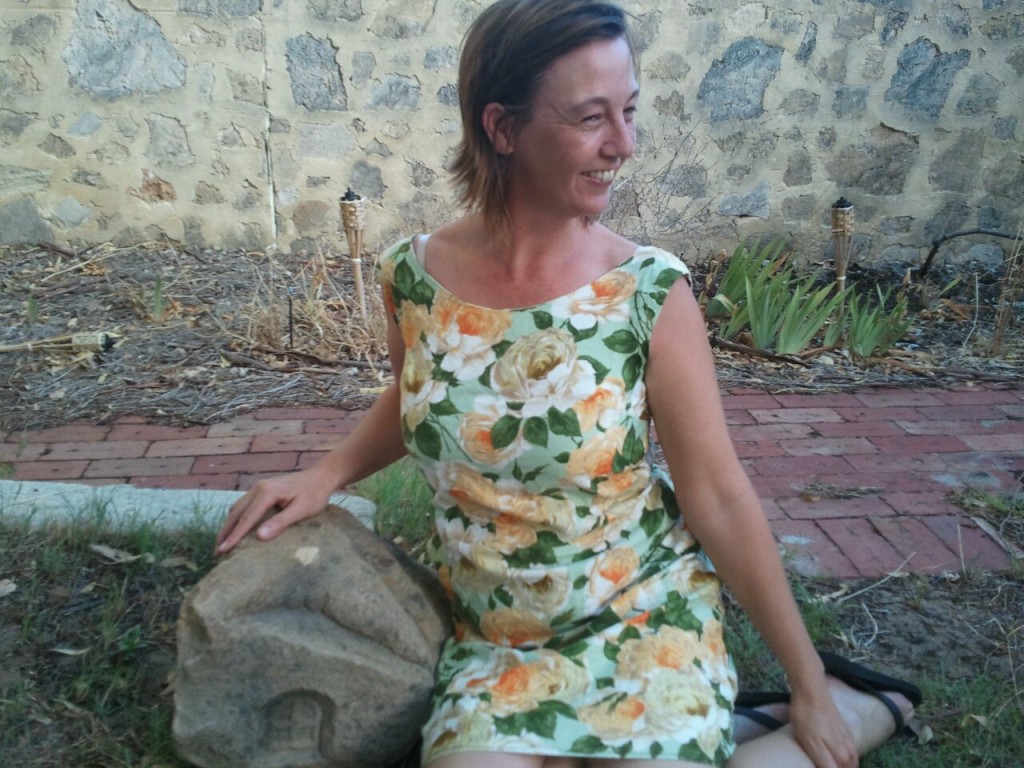 So we found the sculpture (pictured above) and now Narelle wants to find Nigel.
Narelle being Alison, or at least Alison when she was 20, and fresh born into the city.
Anyhoo the thing is that Alison is in Sydney this week – and so is the artist that sculpted her veejayjay back in the day and she wants to find him.
She has an mp3 of the story she told at our storytelling sessions and a photograph of… well… herself to give him.
(get your mind out of the gutter – its a photo of the sculpture)
It's just for old times sake (she is in a relationship at the moment) so she isn't stalking him or anything.
Promise.
🙂
So if you know where the artist is – please let us know!
We have a twitter search going on – have a look on http://twitter.com/cellobella
Oh and his name isn't Nigel.