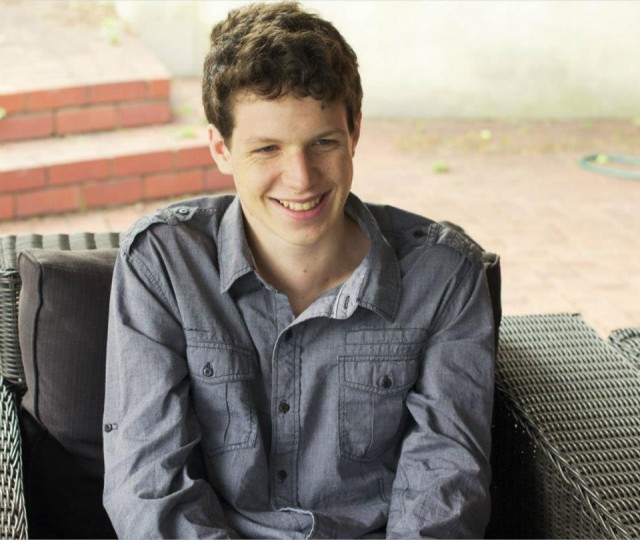 You know when famous people say "my mum is my greatest fan"?
Well there's a chance they're right.
My son now creates a podcast every week.
On gaming.
And religiously I listen every week.
Yes. Because I am his mother.
What? You think I am interested in DOTA2??!
No.
But I am interested in him. He's my son.
And here's something I didn't realise after nearly 25 years in radio.
(Well I kind of did but it's only as I write this that it's really crystallised it for me.)
You reveal A LOT of yourself on radio.
Sure you think you're just talking gardening/politics/cars/economics/surfing/fishing/gaming… no.
I listen to Podcast Confirmed and I hear about my son's life.
I hear his relationship with his friends.
I hear his growing independence and confidence.
His sense of humour and his kindness.
I hear another side to this person that I've spent the last 18 years with.
And I'm glad to know this person.
Okay, I'm also learning a bit about gaming.
Of course the poor boy does have a mother who works in radio so he gets some feedback…
Weekly.
I think he knows I'm proud of him.
Probably his greatest fan.