*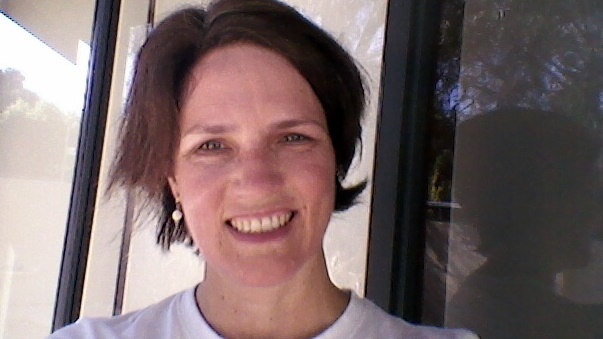 10.30am, Saturday, it is hot and humid.
Feeling:  pious because I have done my c25k run/walk today
Hearing:  New Zealand radio on digital
Tasting:  coffee from our coffee machine – Yallingup Coffee Company
Loving:  that is the weekend and tomorrow I get to catch up with my new storytelling friends
Regretting:  that I left it so long to do my c25k run… now I am behind and getting fat
Hoping:  that Aftermath will be fabulous this afternoon
Wishing:  that someone else could do the grocery shopping for me
Laughing:  at my last score on National Flag Quiz… how embarrassment
Avoiding:  doing the shopping but wait… there will be air conditioning at the shopping centre!
Enjoying:  our newly cleaned pool – thanks Groover!
*I have totally stolen this from Von.