ACT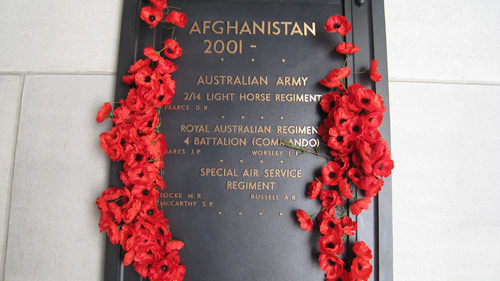 Taken at the Australian War Memorial, Canberra.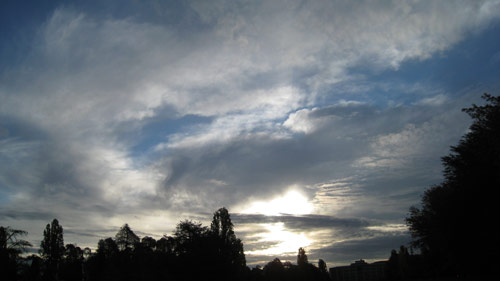 You know, usually, when you leave something in a taxi, you get that sick dread feeling that you'll never see it again.
That's how I felt when I realised getting ready tonight that I didn't have my camera.
I'd even done a cursory check of the backseat to make sure I'd left nothing behind… it was like I knew…
Luckily I had a card from the taxi company and I called them…
I couldn't tell them the taxi number or driver's name or even the exact time I was in the cab.
All I remembered was that we'd been at the National Portrait Gallery and that the driver was from Queensland.
Anyway the guy on the enquiries line was quite sweet and he took down my number and promised to send out a message to the fleet.
I didn't hold out much hope and tried not to think about how I was going to explain to Groover that I had lost his camera.
To my great surprise, not an hour later they had found it!
It had fallen to the floor of the cab and George, the cab driver brought it round to me while we were still at dinner.
Doesn't it just give you faith in people again?
Yay Canberra!  You rock.
Even if some of your taxi's could do with a little TLC.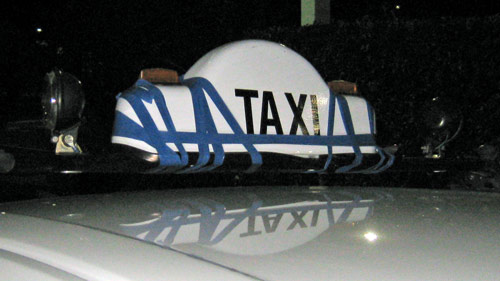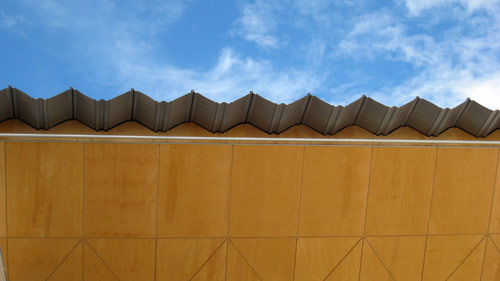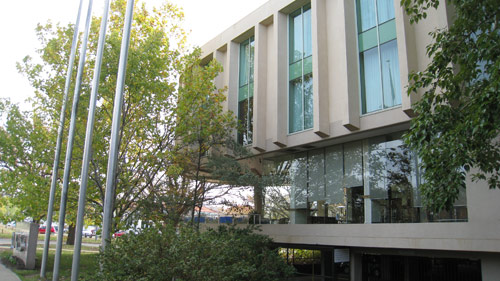 No surprises with the title of this post that you find your correspondent ensconsed in a hotel room.
In Canberra.  The bush capital.
So much a bush capital that I spied a dead kangaroo on one of the medium strips on the way in from the airport.  It looked odd on the lush green lawn of the strip, I'm more used to seeing them on the soft gravel edge of a country highway.
I wonder if they'll clear it away before the dawn breaks…
I haven't spent a lot of time in Canberra.
Are there shops?
I assume there must be but I didn't see anything but office blocks on the way to the hotel.
There's not a lot of neon in Canberra.
The hotel room is very nice.  The sheets are crisp and white.  The bed – king-sized – is on a raised dais.  I feel as if I'm on the set of a porn film.
A very beige porn film with a contrasting throw over the foot of the bed.
And that's appropriate as Canberra is the porn capital of Australia as well isn't it.
It's hard to imagine frankly.
Apart from the raised dais and the king-sized bed, the neat streets, dead kangaroos notwithstanding, seem an unlikely location for vice.
I'm here for two days.  Any suggestions for fun things to do?  Places to shop?
Not porn, though, thanks.