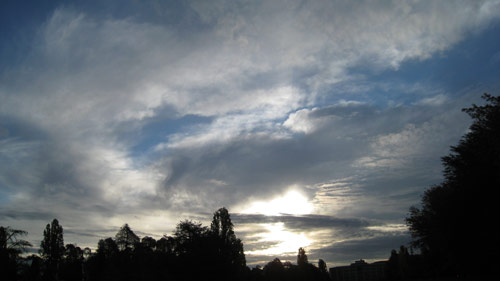 You know, usually, when you leave something in a taxi, you get that sick dread feeling that you'll never see it again.
That's how I felt when I realised getting ready tonight that I didn't have my camera.
I'd even done a cursory check of the backseat to make sure I'd left nothing behind… it was like I knew…
Luckily I had a card from the taxi company and I called them…
I couldn't tell them the taxi number or driver's name or even the exact time I was in the cab.
All I remembered was that we'd been at the National Portrait Gallery and that the driver was from Queensland.
Anyway the guy on the enquiries line was quite sweet and he took down my number and promised to send out a message to the fleet.
I didn't hold out much hope and tried not to think about how I was going to explain to Groover that I had lost his camera.
To my great surprise, not an hour later they had found it!
It had fallen to the floor of the cab and George, the cab driver brought it round to me while we were still at dinner.
Doesn't it just give you faith in people again?
Yay Canberra!  You rock.
Even if some of your taxi's could do with a little TLC.