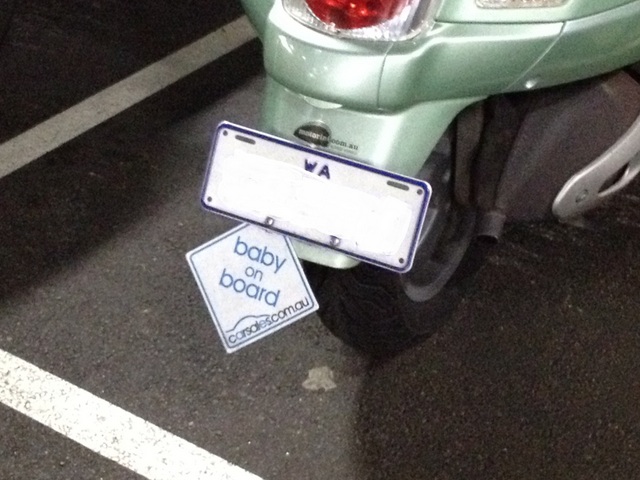 Seen today at the carpark at work. On a scooter. (I don't think the bub is born yet)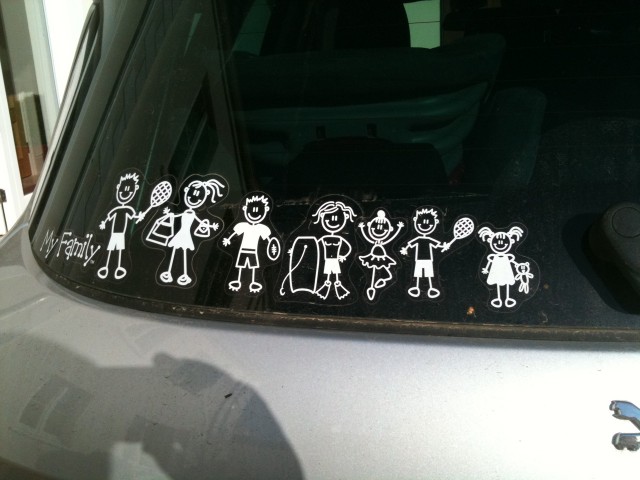 What is it with these stickers?
They. Are. Everywhere.
An Australian invention apparently.
Sorry world.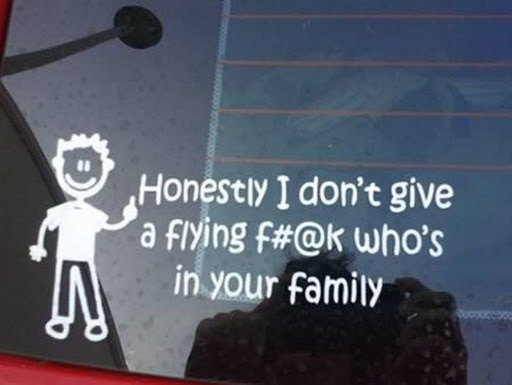 But I must say I don't care that he doesn't care, even though I don't care either.
Sign me up for the next season of Grumpy Old Women.