WARNING: The following is a rant. You may wish to stop at the pretty picture.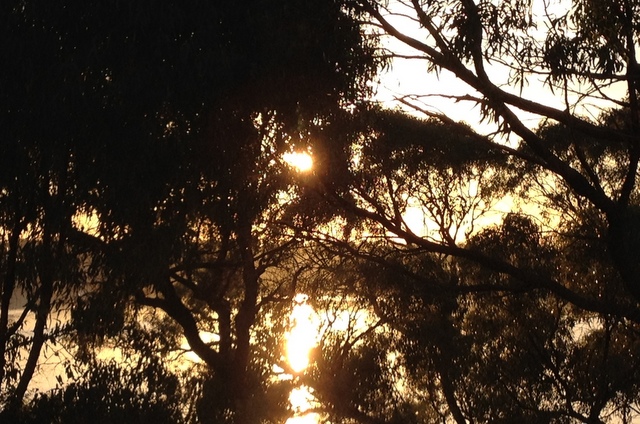 So you're thinking (or maybe you're not), how can the person who saw the beauty in a morning sunlight on the river hate the world.
I'm blaming Apple.
Seriously.
How annoying is it to have to log in to your Apple ID every time you want to download a FREE app for your phone?
I can tell you.
VERY annoying.
Especially as Apple seems to mysteriously forget my password every time.
A password that has to have ridiculously complicated things.
Which are IMPOSSIBLE to easily type with the STUPID keypad that iphones have.
So I won't forget my latest password because it is EXACTLY what I say every time I have to enter it.
Expletives are involved.
Grrrrr.
Get me some Game of Thrones to watch STRAIGHT AWAY!
Ahhhhh that's better.