A recent trip to Hobart was mostly spent in conference and drinking far too much pinot noir.
We had dinner at Salamanca where we discussed all manner of secret women's business, wandered down to a wine bar to discuss everything else until closing, we didn't go to the casino.
Apparently on a Wednesday night the casino closes at 2am.
Fact.
Anyway I did manage to go for a walk on my free morning…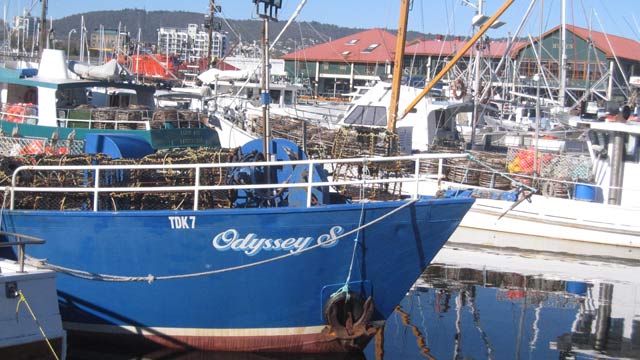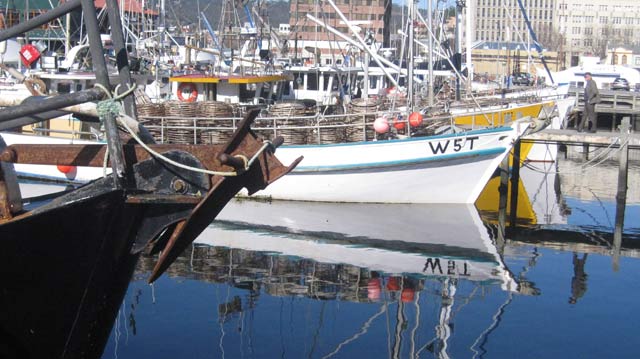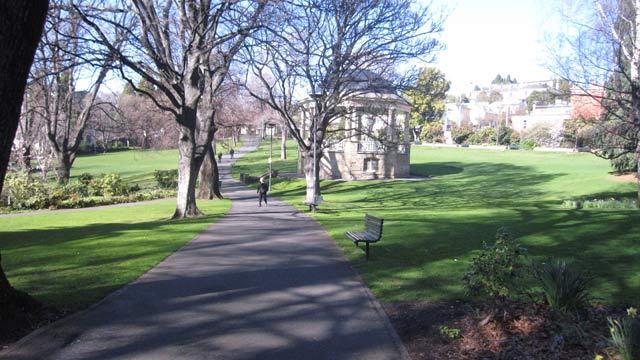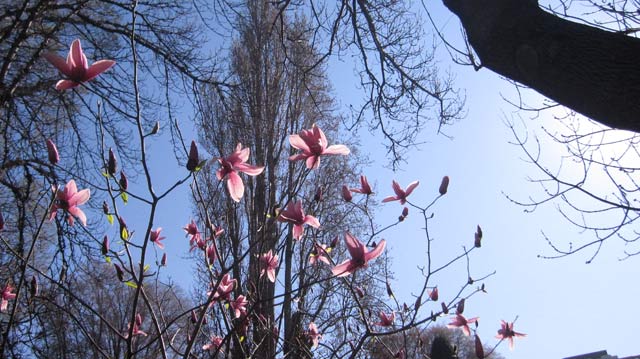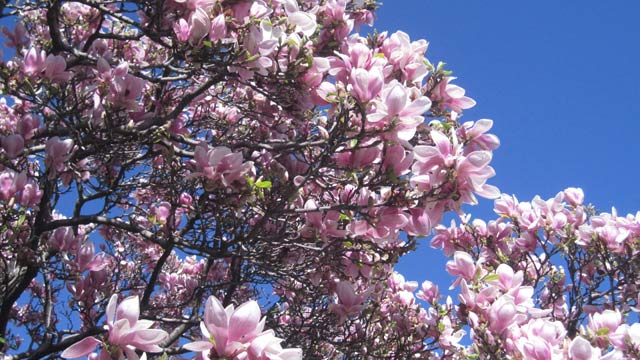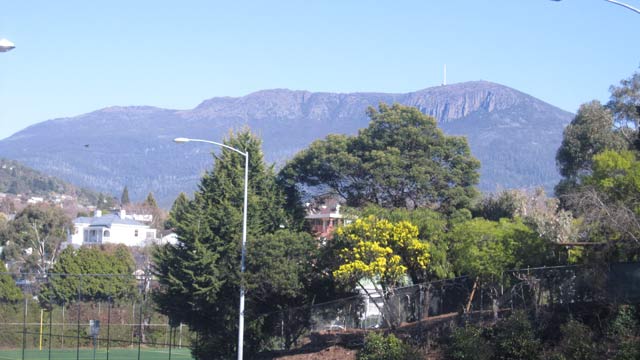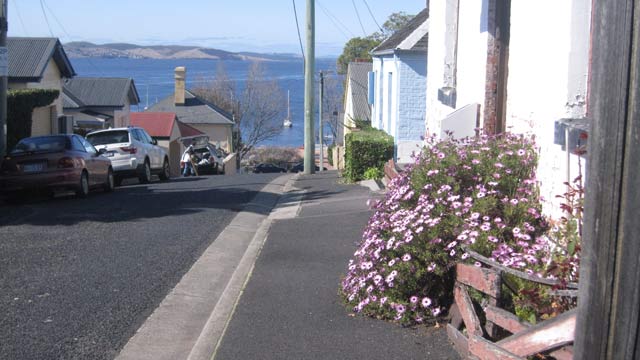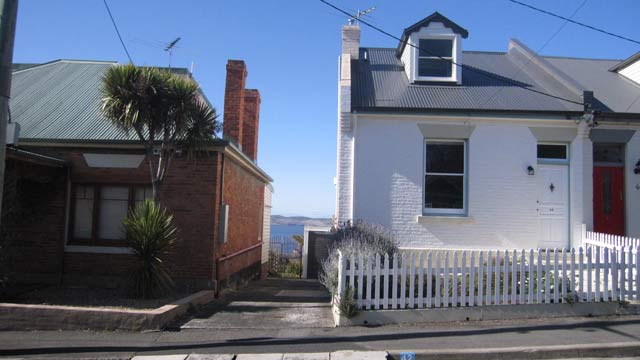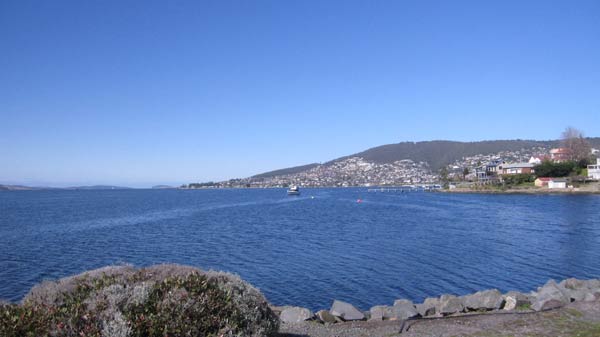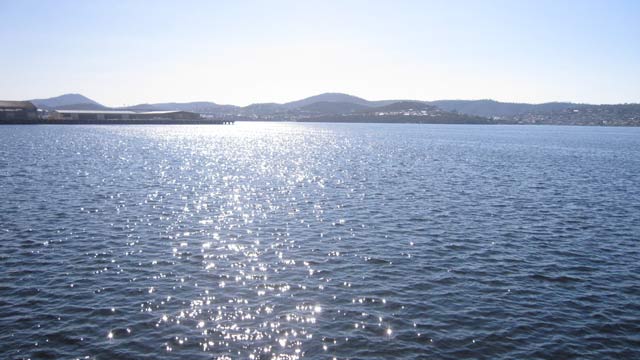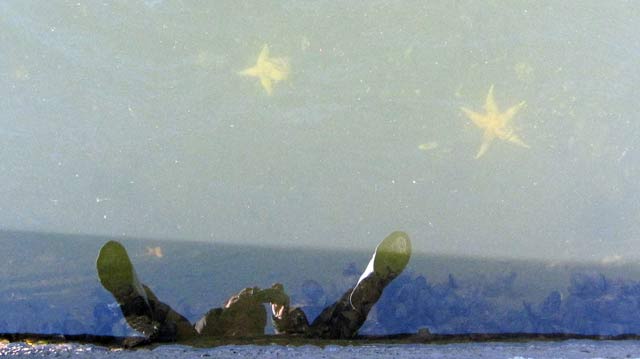 Hobart is lovely.
It has a real country town feel.
In winter, the streets are almost deserted.
Tourist precinct shops close midweek and the city has a sleepy feel even when the weather is gorgeous.
I could live there… until it rained.