A guest post from Groover:
It was Oscar Wilde who penned the line, "We are all in the gutter, but some of us are looking at the stars".
It's a favourite of mine, along with many other Wilde quotes, but to me it perfectly describes the principle that it is not circumstance that defines us, but our attitude and response to those circumstances.
I came across this on my way to work today. I thought that it was a discarded bouquet of flowers but on further inspection it turned out to be the perfect embodiment of my attitude to life from this moment on.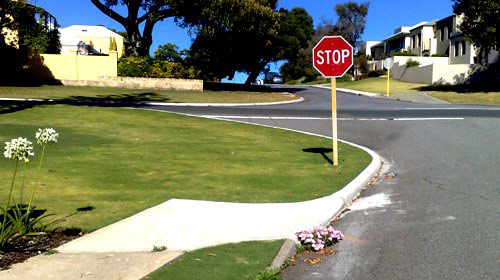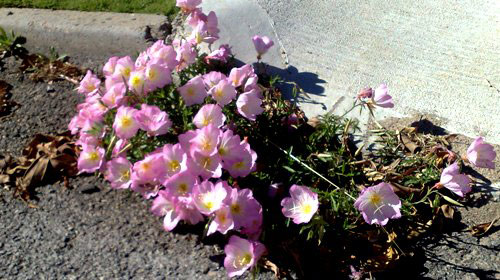 We may all be economically "in the gutter" but from now on, I'm this plant.
Living full-out in the moment, shouting at the world that this maybe a gutter but look at me I'm giving life a red-hot go and doing what I do best.
Today I paused and noticed the flowers. They taught me a valuable lesson.