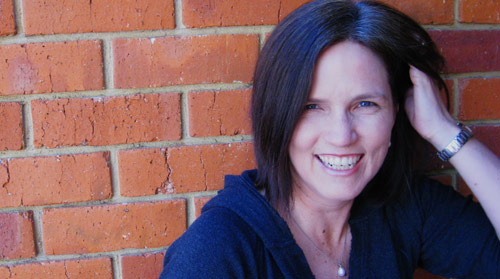 Dear Hugamuga and Dippity,
This is what I expect on my birthday.  
Be aware this is the minimum requirement of you, feel free to exceed expectations.
1.  I expect you to enter my bedroom (after knocking) and wish me a happy birthday before I get up.   Cup of black tea optional but welcome.
2.  I expect a card, handmade or bought, with a loving wish.
3.  I expect not to have to nag you all day to clean up after yourselves or to contribute to the general tidiness of the house.
That's it.
Love,
Your mother
x
Yes, it's my birthday.  Groover somehow managed to find a dress that fits me perfectly with the perfect hemlength.  Totally impressive, especially because I really didn't want to have to iron on my birthday and some serious wardrobe gazing was before me had I got the pool lounger I asked for.
I also received a lovely pair of silver earings, an ipod nano and a voucher for a facial and product from Jurlique, lots of text messages and phone calls and generally I felt loved. 🙂
I do like having to work on my birthday. First of all we have a thing where the birthday person has to bring in a cake.
This is a fine thing.
It alerts everyone that it's your birthday and you always have a cake YOU like on your birthday.
When I came home my little darlings had rallied and I was greeted with a clean(ish) house, another charm for my Pandora bracelet and a homemade card.
Then we all went out to dinner.
All this and I'm STILL in my early 40s.