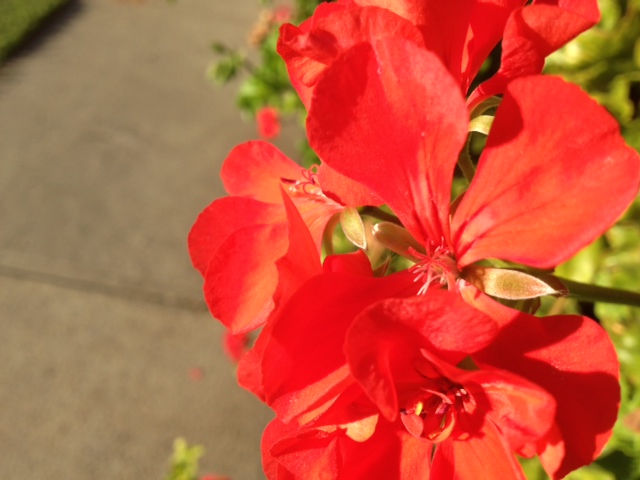 What a beautiful day.
Sure, a little chilly in the morning… we had two duvets on last night, but the sun was shining on my morning walk and I really can't complain.
No geocaching today for me… although three people found our geocache.  So exciting.
Groover came up with a very witty clue and hidden hint.
In fact I read the hidden hint, and even knowing EXACTLY what we did, I didn't get it.
Dumb.
Me that is.  The hint is clever.
And coincidentally, the person that found the hide first was the person who set up the geocache we found yesterday.
We are heading to Duncraig tomorrow so will have to check out a few geocaches up that way.
In other news, I missed out on a sale dress I saw on Thursday (probably just as well) and we TANKED at bridge.
In other news… I have bought A WHOLE HEAP of Easter eggs.
Just sayin'.