So I supposed you did the right thing and went to Church or something?
For the heathens among us for which Easter is really just an excuse for four days off and a hefty dose of chocolate (the hefty being the result on the scales Tuesday morning).
And of course it's a bit annoying because ALL of the shops are shut.
Well.  Most of them.
To fill in the time, given we weren't organised to get away for a "proper" autumnal break, we went Geocaching.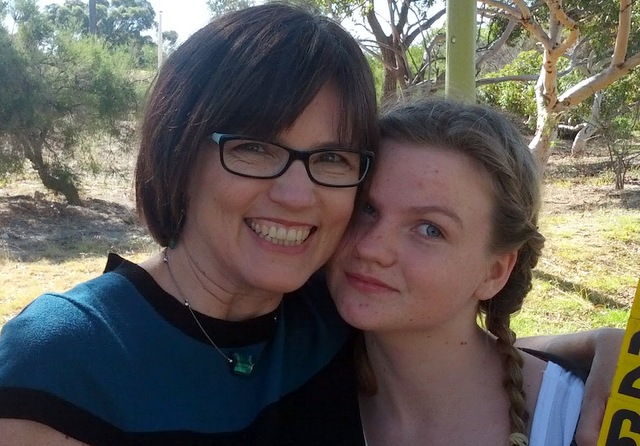 In case you're not familiar with the process, you go on the site, find somewhere you want to go geocaching (we looked for somewhere nearby), then you use the app on your phone and it will take you close to where the "treasure" is hidden.
The "treasure" is usually just a list of names but sometimes there are little things which you can take (the etiquette is to replace it with something else).
And there are hints left by the person who created the geocache and those that find it.
It's lots of fun and you feel quite clever when you find them.
Of course I am a complete n00b compared to my daughter and husband (they have found two others).
Anyway we got home totally inspired to make our own.
We even included a homemade tracker bug.
What's a tracker bug?
Oh nothing too sinister.
The first person to find our cache gets to collect the tag we've placed in the hiding place.  Then they can place it in another case and so on.
The listing is here.
We hope that those that find it come to our new geocache page and let us know.
So that was Good Friday.
I wonder if there's a restaurant open somewhere…
🙂