It's Groover's birthday today and I bought him a…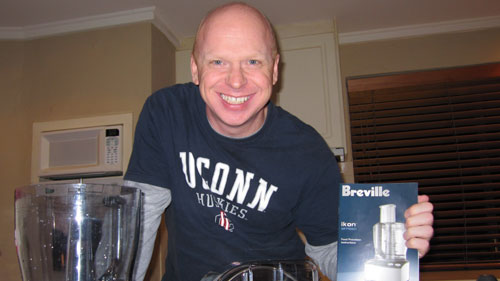 Food processor.
He wanted one!
Happy birthday darling – can't wait to taste the results. 🙂
Also tonight Dipp got the results from her recent karate grading.
She had a triple grading and has jumped from a white belt to a yellow belt.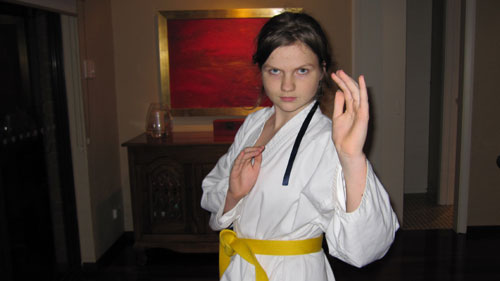 Don't mess with Dippity.
She is a lethal weapon.