The common cormorant (or shag)
Lays eggs inside a paper bag,
You follow the idea, no doubt?
It's to keep the lightning out.But what these unobservant birds
Have never thought of, is that herds
Of wandering bears might come with buns
And steal the bags to hold the crumbs.

— Christopher Isherwood
The observant among you will have noticed I've changed my theme recently. It is perhaps the easiest theme I've ever changed over to – requiring no repairs or tweaking… although I did make the posts column a bit wider to accommodate my photos and the header to make the Cellobella more prominant. All in all it is virtually the same as downloaded.
Needless to say I'm pretty impressed with Brian Gardner's themes (although I would like a photo in the banner so working on that).
So when I learned that Success Space have a contest going to win won of his premium themes I was very interested. (thanks Sueblimey)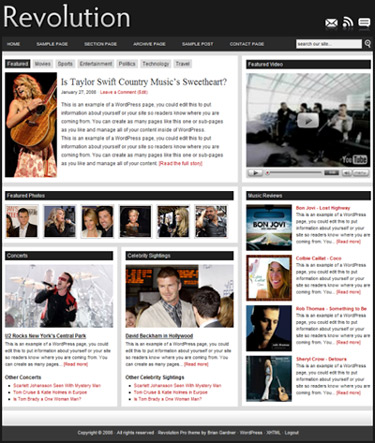 Nice huh?
So… good luck to me!
(okay and to you should you choose to enter…)