Linky Love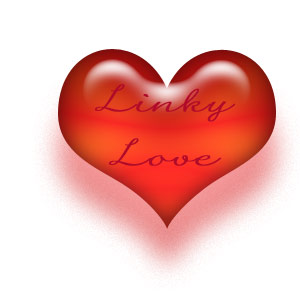 I've separated my blogroll into categories, the newest being the blogs from the Aussie Bloggers Conference 2011 (to get a full list of attendees follow the link).
So some of you might be in my Linky Love list that went to the ABC2011 conference – I haven't got round to moving you. Sorry.
Others might be Aussie Bloggers but didn't go to the conference – drop me a line if you want to be moved across.
If you click the view all option at the bottom of each list you'll get a list of all the latest blogs in that bundle. Nice.
Happy browsing!