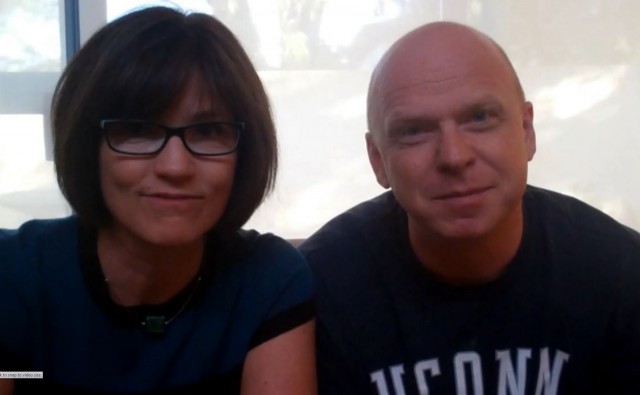 Hopefully, you've come to this page because you've found our geocache!
Congratulations!
Please let us know in comments where you found it… and if you've made a video or taken a photo – share the link.
Thanks for making the effort.
🙂
Oh and if you've landed here by accident…  The listing to our geocache is here.