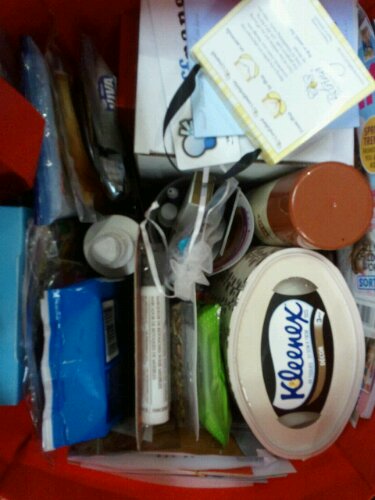 So the conference is over and a better organised conference I don't think I've been to.
This btw is really a holding post.
Written from my phone.
Today my plan is to catch a ferry to greenwich to stay with a friend.
Then tomorrow catching up with a few work friends before heading back to perth in time for the first night of the women's teams.
Bridge of course.
And it's raining in sydney town!
Remember rain perthites?
I love not being hot so much I am not even going to take a taxi to circular quay.
I certainly won't look hot after that.
More on the bloggers conference when I get to a computer but for now love to my new bloggy friends.
You are amazing.
xxx