Not that I'm biased but I do agree with this particular review of Groover's first ever stage production (with lines and everything) – Arsenic and Old Lace:
Within this set we meet Joseph Kesselring's bizarre characters, all of whom are presented by well-chosen actors, but one must say that the standout character of Teddy Brewster/Roosevelt is played in a manic, no-holds-barred fashion by Groover. He brings a new dimension to the term 'barking mad'.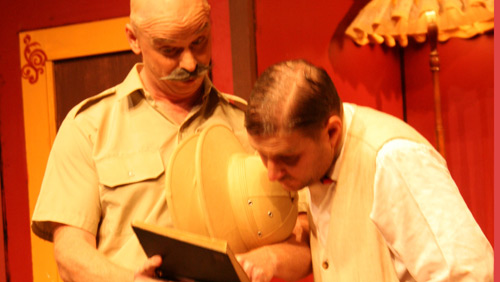 Einstein: My how I've changed…
Teddy: Well, you see, that picture hasn't even been taken yet…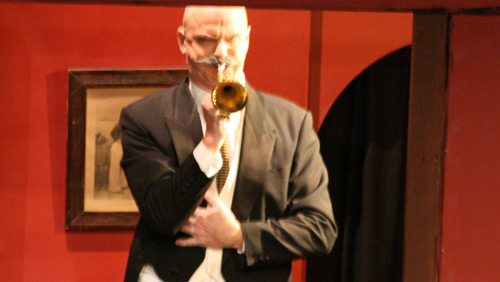 A classic moment.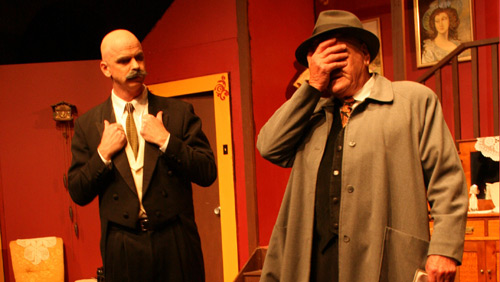 Teddy:  I'm President Roosevelt.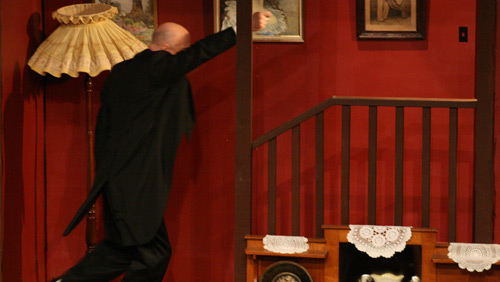 Charge!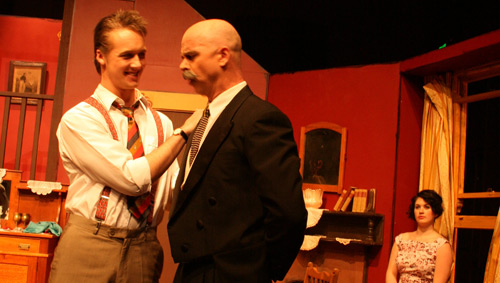 Mortimer:  Good news Mr President, your term of office is over.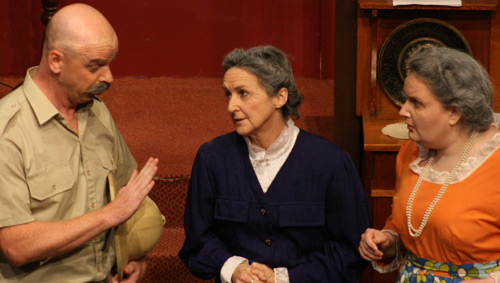 Teddy:  It's out of my hands.  He'll have to be told.  Army regulations you know.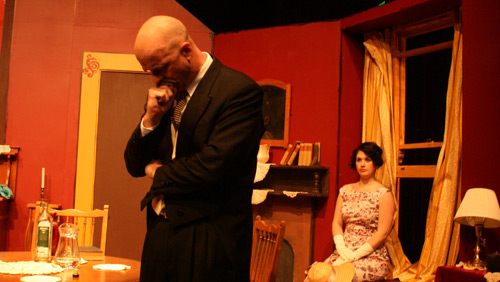 Teddy:  When the President of the United States can be treated like that, what is the country coming to?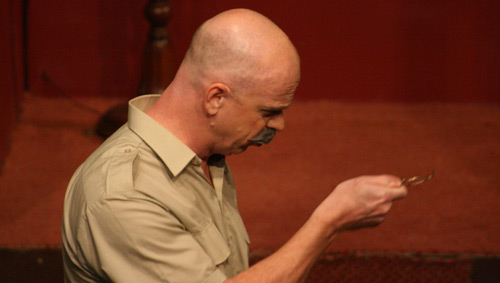 Teddy:  So that's it, a nature faker!