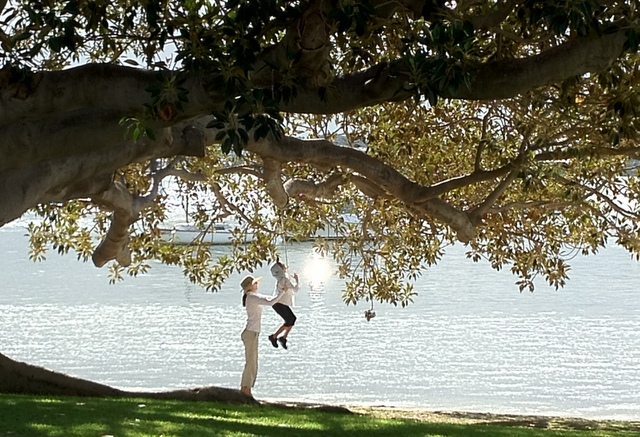 2012 wasn't too bad for me. I had some great opportunities at work and in my personal life discovered rowing – which I love.
But I don't want to repeat it.
Sure it would be lovely to watch season 3 of Downton Abbey again as if for the first time but hey – maybe there'll be season 4.
But how do you change your life when you're so busy with work and family and the hobbies you do have and the obligations you make?
See the thing is I'm not really sure how I want my life to change.
But I know I have to make space in my life for it to happen.
Last year I played less bridge and took up rowing – no regrets there although my bridge is slipping a bit.
I think my family life is pretty much in balance.
And work is going well – bloody hell – 25th anniversary coming up in October!
So really – I don't want to change much.
Things I have on my activity wish list for 2013 include:
Learning how to screenprint
Training for masters rowing – maybe going to Turin (maybe not)
Getting a team together for the Lord Mayor's Cup
Maybe some ukulele lessons
Get my medal for 25 years at the ABC – corny I know but now I'm so close!
Do the 3 second video thing everyday!
Hang out more on our decking with family and friends.
Host more parties (as we only held one this year… not a stretch target)
Go down south more often.
Visit Ennuin
Gawd – what will I drop to fit all that in?
The drop list:
solitaire on my ipad  (better delete now while I'm feeling strong)

50% less TV
30% less bridge
less live storytelling?  Not that I did much this year…
Not a very long list…
The other thing you can do is say no to stuff.
I feel I can say no if I've tried/done something 3 times.
So this is my last year of doing the bridge club posters for a while.  Just saying.
What will you change in 2013?