I only ask because UWA Rowing are holding their Learn to Row classes from THIS SUNDAY 2nd SEPTEMBER at 7am.
Cost is $150 and you just show up at 7am at the UWA boatshed which is on the corner of Mounts Bay Road (Stirling Hwy) and Hackett Drive… you know, near the fish van that sells "Sexy Salmon Fillets". Whatever they are.
Here's some inspiration from this morning…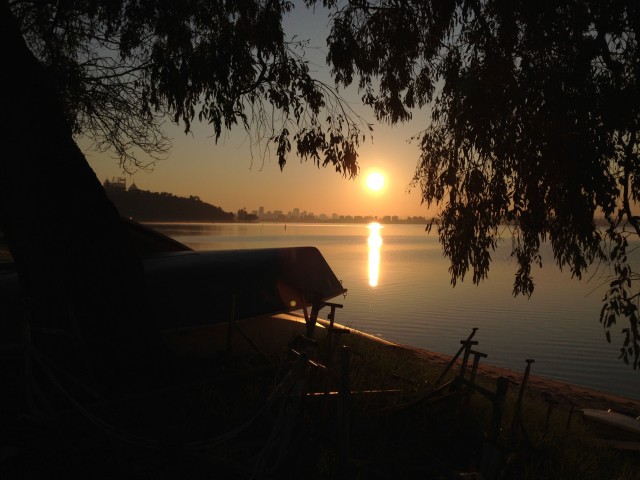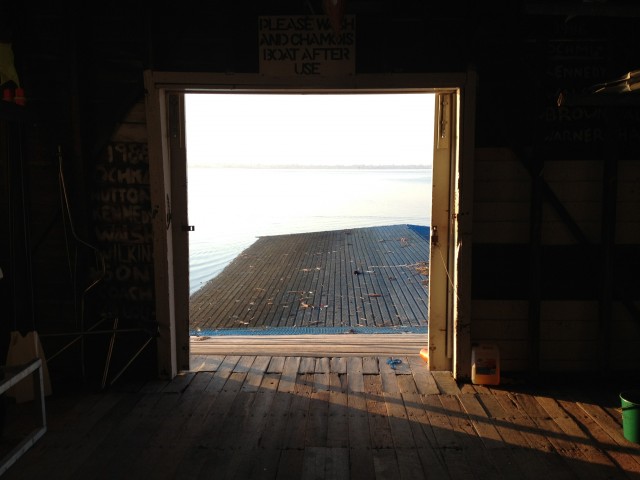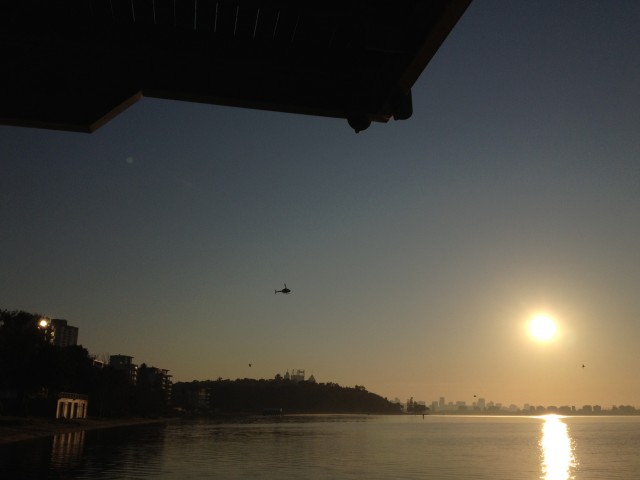 C'mon you know you want to…
It is the best thing I've done in ages.
Seriously.