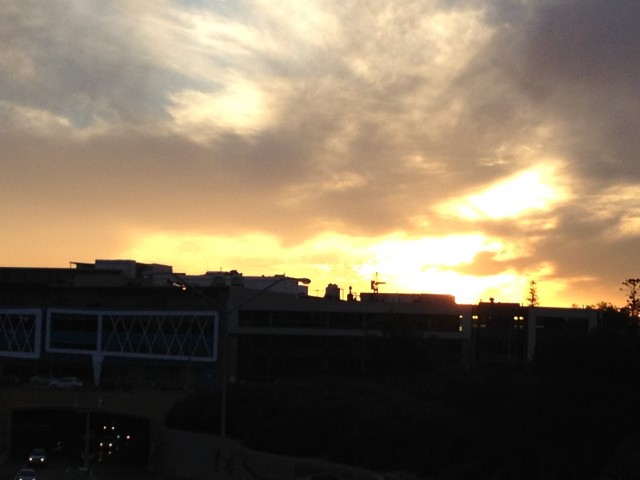 It should be expected right?
So why am I always surprised when the sun sets earlier in winter?
I think it must be that it seems to happen so quickly.
One minute it's light til 7.30, the next, missing just one train has me walking home in the dark.
Still.
I no complain.
I like winter.