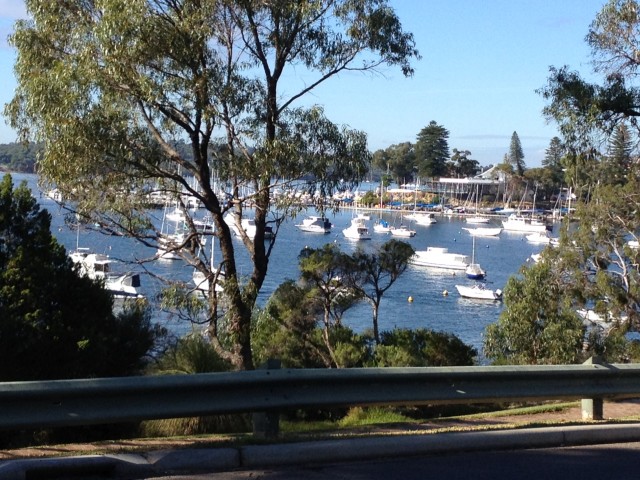 What a gorgeous day.
Not really a day to spend inside playing bridge, but we did, and we won.  Yay us.
Don't you love it when older people are naughty.
Today at bridge in the seniors competition (all have to be over 59 – and just in case you were wondering, I don't qualify), one of the players threw a tanty at another player.
I don't know what about.
But he got quite fired up and the director asked him to leave to cool off.
Well.  He left.
Not just the room but left left.  Went home.
Rage quit.
Leaving his partner at the table with six hands to play.
Not the done thing darling.
We'd finished our session and we having a wine and discussion about the play so a sub was easily found.
Nevertheless, scandalous behaviour.
And these are the Seniors playing for a slot in the Australian National Championships in Darwin in July.
I remain mildly amused.