I've been watching preview copies of Miss Fisher's Murder Mysteries.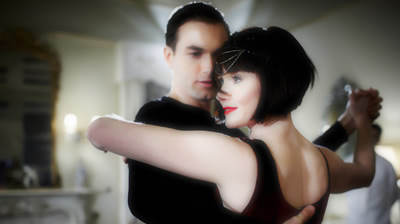 I loved the books and I enjoyed the first two episodes which felt like an Aussie 30s style Midsomer Murders.
What's not to like about that?
I must say that the fashion of the day wasn't all that flattering.
That said, I like the hats.
Cloche me baby.
So my big question:
Should I get my hair cut like Phryne Fisher?
Seriously thinking about it… your opinion may just be the one that tips the balance.
That's the way I roll.