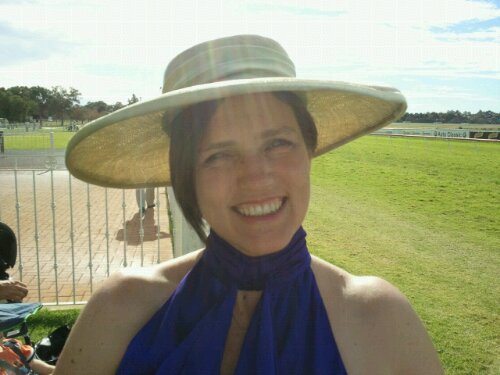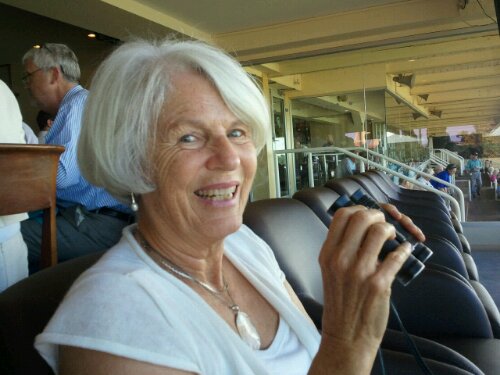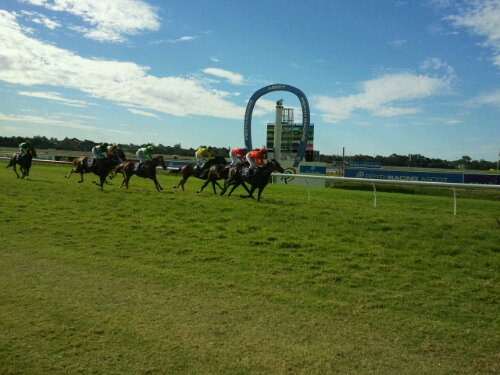 So we went to the races to raise money for St Barts.
Sadly no money was made for me.
Off to the glue factories I say!
Oh but they moved so beautifully and the jockeys were so… tiny.
As were their saddles.
Somehow even reading every Dick Francis novel didn't prepare me.
Ah the races.
I was surprised how busy it was.
See you in another decade or so my dears.