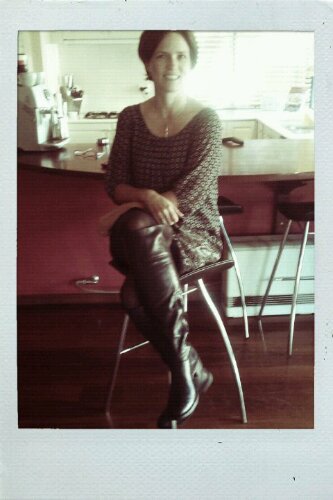 Well winter in Perth anyway which is pretty mild.
Cool enough to wear boots. No need for a parka.
And yes I know it's not winter yet.
And one shower does not a winter make.
Oh but wasn't it nice to wake up to a washed world yesterday.
To not feel hot.
To wear boots to work.
Boots that have waited patiently in the bottom of my cupboard ready to jump out the first time the mercury dropped below thirty degrees.
That smell of petrichor in the air.
Is it just me?