Don't get too excited – the clothes are staying on.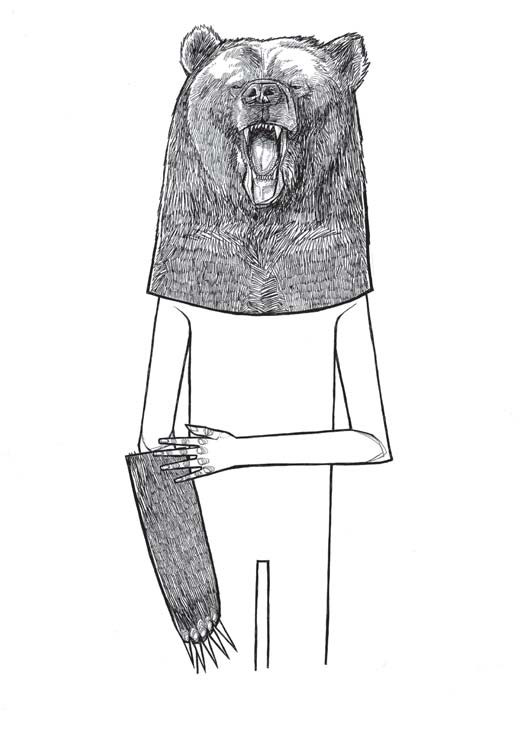 What am I saying?
Get excited!
This is stage two of the story-telling project I'm involved in.
You remember part 1 don't you?
Barefaced Stories.
Part 1 was me doing the course and then telling my nude beach story at the Blue Room in February.
There is a lot more detail in the story that was told on the night and you can listen to that below.
Audio clip: Adobe Flash Player (version 9 or above) is required to play this audio clip. Download the latest version here. You also need to have JavaScript enabled in your browser.
Did you have a listen?
Well that gives you a good idea of what we are doing – true stories told in front of an audience without any notes.
Tonight I'm telling a story about my first time in Bali.
It's a gentler story.
Not quite as racy but I hope will be entertaining.
After my first experience I've been dying to have another go.
It was so exhilarating!
And we're opening the floor up so if you think you might want to have a go, come along to our fortnightly Sunday practice sessions.
Or just come along tonight and enjoy the party.
It's all happening at The Bird, a tiny little pub on William St, Northbridge, just opposite the new State Theatre Centre.
And come up and say hi!
Here's the official blurb:
Perth's newest underground storytelling night.
Barefaced Stories recently featured as part of The Blue Room Theatre's Summer Nights  and is moving to The Bird in Northbridge.
This exciting new regular storytelling series features trained solo raconteurs, from comedians to prowrestlers, who will take the stage with nothing but their true life tales – some humourous, some sad, and some downright perverse.
Join Barefaced for an entertaining night of intimatedisclosures and heartfelt anecdotes.
"Storytelling has exploded into a thriving genre all itsown." – New York Times
Last Tuesday in March, the 29th.
Show starts at 8pm
Tickets: $10 at the door.
The Bird, 181 William St, Northbridge