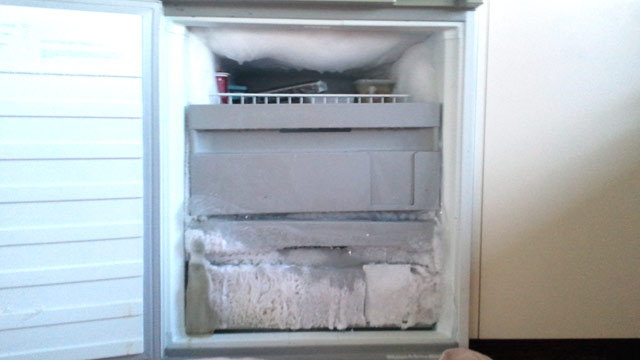 Oh I know darlings!
Enough said right?
I mean I don't even defrost my OWN fridge so what the hell am I doing, the floors strewn with towels, trying to dislodge the wedged in drawers of my parents' fridge?
Good daughter things.
That's what I'm doing.
Luckily it is quite warm so the fridge is defrosting quickly, I am after all only here in Dunsborough one night before heading back to Perth to catch my plane to Sydney on Friday – exciting club!
It's very quiet.
Weird being here on my own.
I bought Indian takeaway (too much) and a few beers, although I've only drunk one (they were on special).
(Sure I hear you say… well they were $18 for 6, which is better than $6.50 for one – so what's a girl to do)
And life feels pretty mellow.