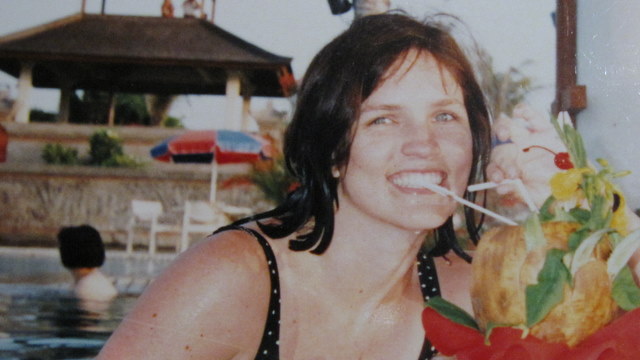 Ah back in the day when I thought flouro pink was an acceptable colour to wear on your head (in the early 1990s) Groover and I went to Bali.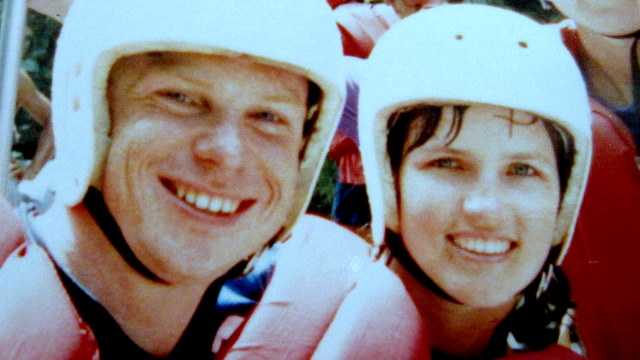 We went white water rafting in Ubud and banana boating off Nusa Dua.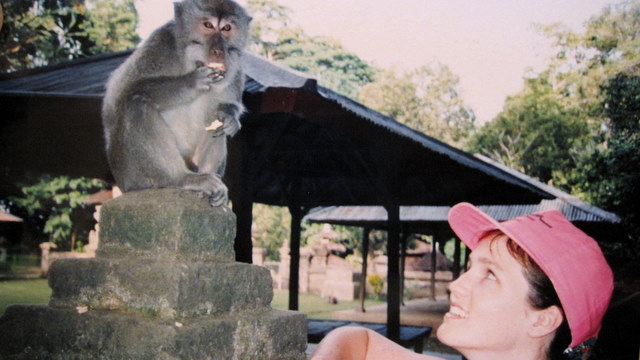 We went to the Holy Monkey Forest and suffered Bali Belly – at the same time.
Yes that was a fun trip.
We bought fringed leather jackets that we never wore.
We bargained for copy watches that we didn't want to see who was the better haggler (I was).
Groover dived into the swimming pool, banged his head and had a huge egg on his head for days.
It was my first ever overseas holiday with a boy.