So first thing Friday morning I get a text from my friend who has just read her emails more carefully and has realised where we're going that night for New Year's Eve…
Okay, I've calmed down a bit now… Just looked at The Court website to see we are attending (breathe breathe) a gay and lesbian toga frat party extravaganza??!! Is that correct? Or did I wake up this morning and fall out of bed into a parallel universe where I'm still hot enough to wear a toga among teenagers without looking like a sad old bag lady who just stumbled in off the street!?! Please explain.
We laughed.
Yes that's where we went and after a Vodka and Red Bull my friend danced her arse off!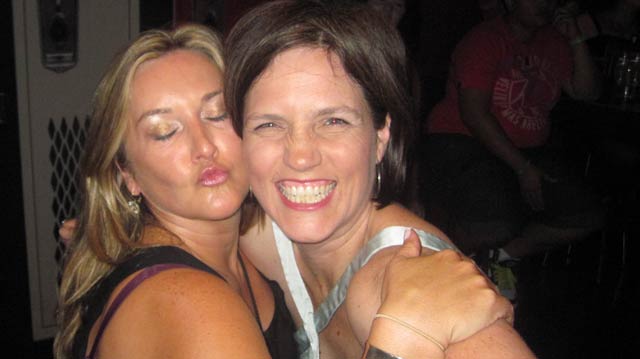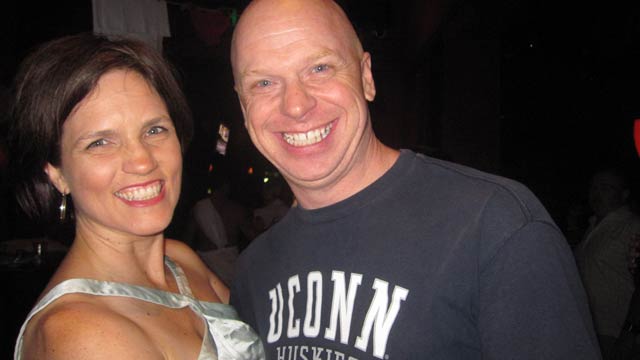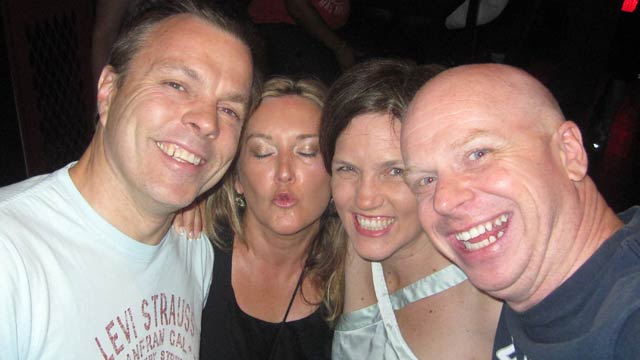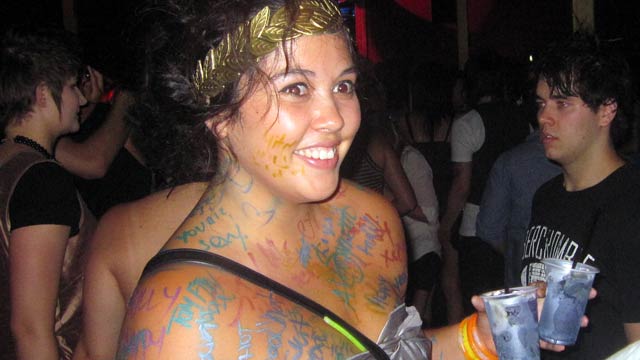 The boys were beautiful and the girls were less beautiful.
It was a perfect warm evening and the streets of Northbridge relatively quiet. 
Of course that might be because the nightclub is right next door to the police station.
And we weren't the oldest there.
Happy New Year!