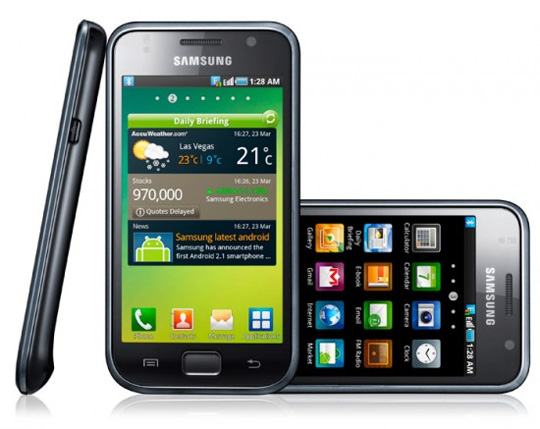 So I've got myself a new smart phone and what a timewaster it is.
It's a Samsung galaxy and apart from the fact that it doesn't have a flash, it is very gorgeous indeed.
I don't get why there isn't a flash though.
You would think every one would want a flash and I didn't even think to check as I assumed it would have one.
Not very smart.
Still apart from it's flash-less-ness, it's a lovely device and I can see I'll be most distracted by it in the weeks to come.
I have access to my own copy of Angry Birds.
And oh that's right… A new phone number as well.
Email me if you want it.
Or call me on my work number.
🙂
My son reminds me that my phone does record in HD video though so I won't complain too loudly… although I will be complaining because if there is no flash – recording at night – even in HD – will be lame.