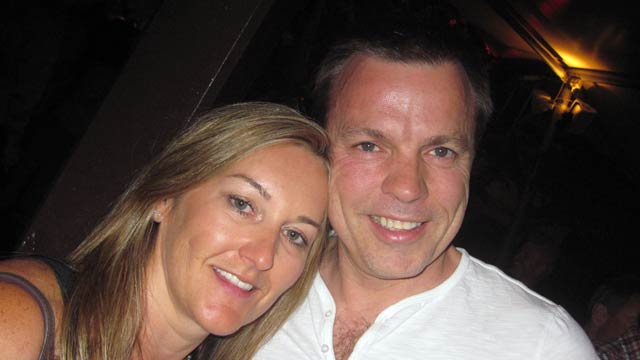 We checked out Gypsy Tapas in Fremantle and you know what?
It was good.
They offer an all you can eat for $40/head option but we were stuffed by plate 11 so I suspect you wouldn't get great value for the all you can eat option unless you were a real piggy pig.
And we had a couple of bottles of Sav Blanc to wash it down so it wasn't surprising that we struggled to finish our drinks at the Norfolk some time later…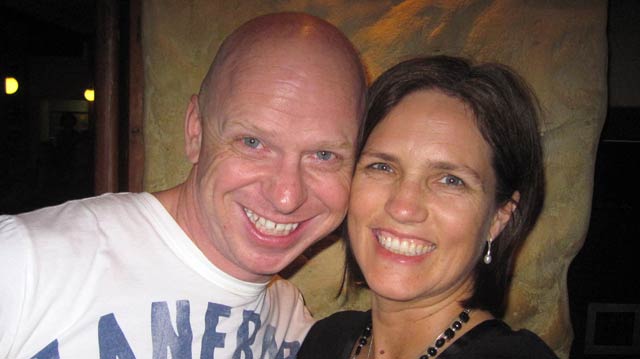 Yeah so that was Gypsy Tapas.
Great casual dining.
Lovely food.
Excellent service.