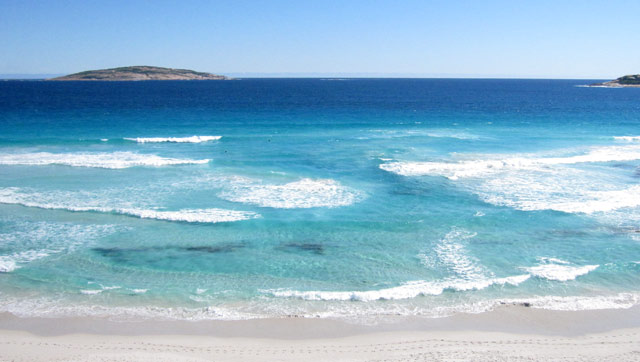 I love Esperance.
The water is so beautiful, the beaches so white, the rocky outcrops so… rocky.
If only the sharks weren't so big, the water temperature so low, the wind so… windy.
Of course being a bit of a space geek I also love that Skylab fell on Esperance.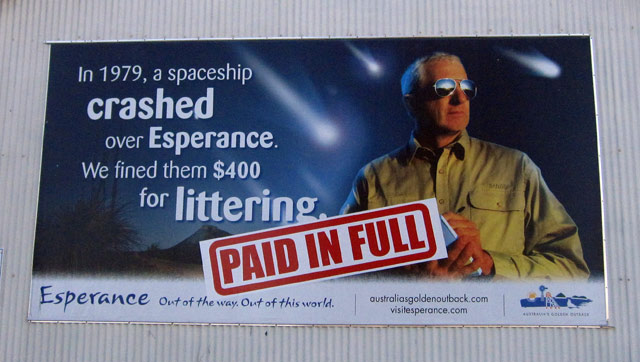 I've been meaning to go to the Skylab exhibit each time I visit… maybe next time.
The museum is open from 1.30 to 4.30.
I wonder about this advertising campaign though.
Are they promoting the fact they have very officious rangers?
Not much litter around though so perhaps Keep Australia Beautiful should think about a similar campaign:
"Don't litter or we'll sic the Esperance rangers on you!"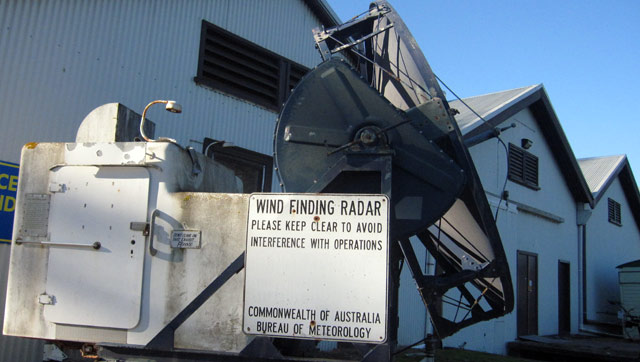 Yep it's a wind radar.
Not really much more to say.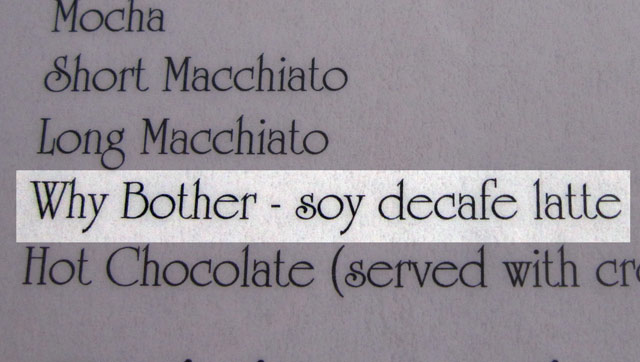 This did amuse me as I ordered my bacon and scrambled eggs and long black coffee.
Oh which reminds me of the coffee I had in Mandurah on the weekend – I asked for a long black and clearly confused the waitress who served my black coffee in a tall clear glass. LOL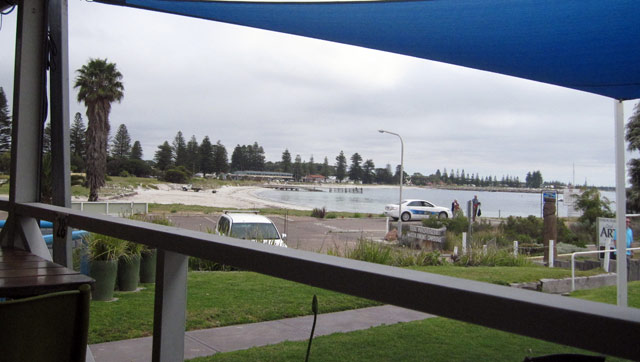 It was 37 degrees in Perth this day and about 25 in Esperance.  Mild and overcast.
The pine trees were planted as a navigational aid – you can kind of see why here.
Ahhh Esperance.
I hope to come back soon and next time maybe go to see what's left of Skylab.