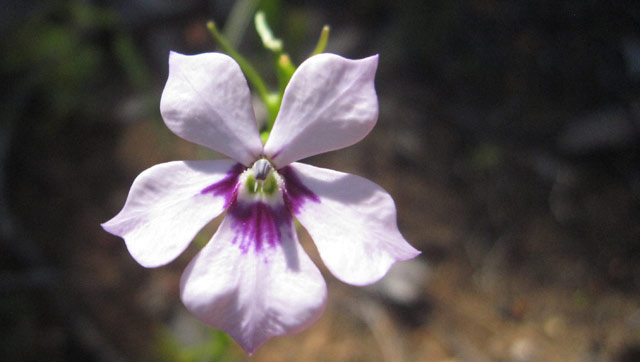 Yesterday I asked for your help in naming the flowers I photographed on my recent trip to Dunsborough.
A trip obstensively organised in order for me to play bridge, drink and eat with others who like to play bridge, drink and eat.
We didn't win any money but the Busselton Bridge Club put on a fine event and we had a lot of fun.
Luckily for this blog, Doug (well his fiancee) and Paul came to the party with a bunch of names and now there is just one little orphan.
Any ideas?