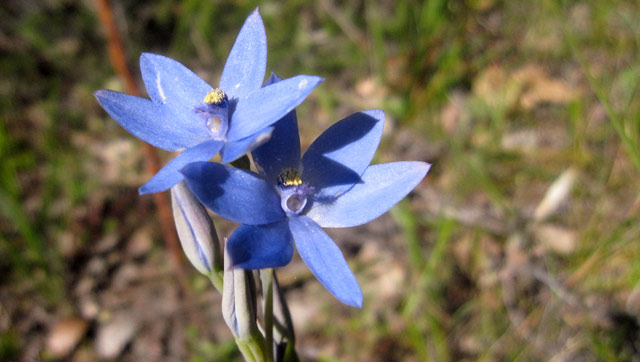 I know that I am somewhat parochial when it comes to the wonders of Western Australia.
This will come as no surprise to you.
We are carrying the nation at the moment of course and some of our natural features are extraordinary:
Purnalulu, Karajini, whale sharks to name a few.
And of course our wonderful wildflowers.
Mostly when you say wildflowers people think of the carpet of flowers that spreads across the midwest, but this time of year the southern forests are a treasure trove.
No wonder pioneer Georgiana Molloy got so excited.
The thing with the forests is that it is not until you are walking through the bush that you really see these glorious beauties.
And of course I was walking with my macro set to on.
I discovered two orchids – a pink enamel (my son assures me) and a blue lady.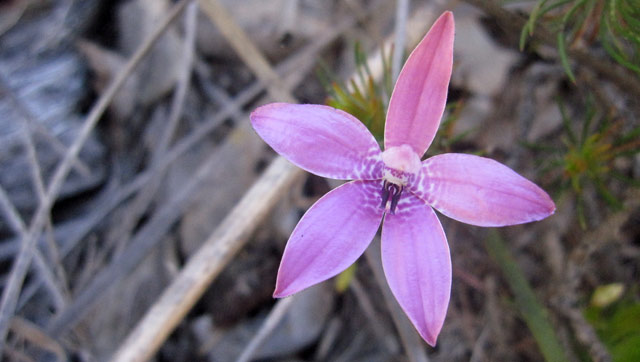 If you can help me with the names of some of the others I'd love you for it.
How gorgeous is this purple fringed one?!