"In a New York Minute, everything can change… things can get a little strange" DON HENLEY
I'm in this  Spontaneous Insanity show at the Subiaco Arts Centre and I am out of my comfort zone.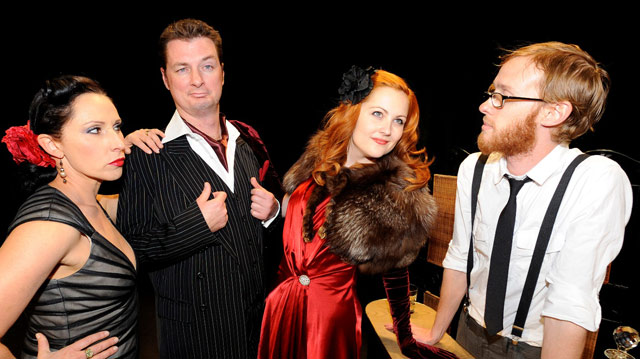 It is a wholly improvised show, with improvised music and improvised lighting.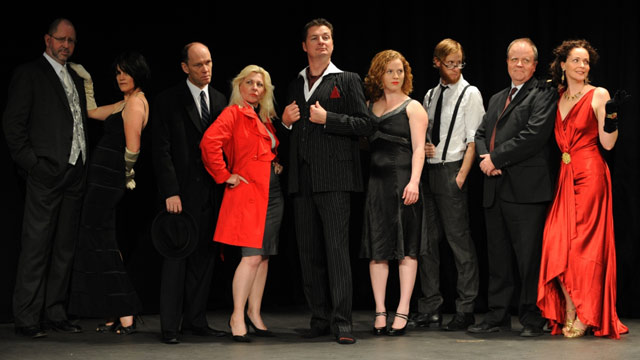 Luckily I completely trust my fellow actors and the director.
It is really exciting to consider long form improvised theatre.
Unlike Theatresports, there are no games and the director gets more involved in the action.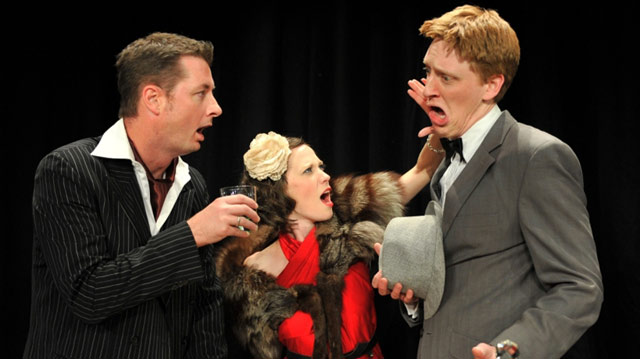 We're in the studio at Subiaco Arts Centre. There will be caberet seating – you know… little tables and chairs – and there will be nibbles on each table.
You will be close to the action.