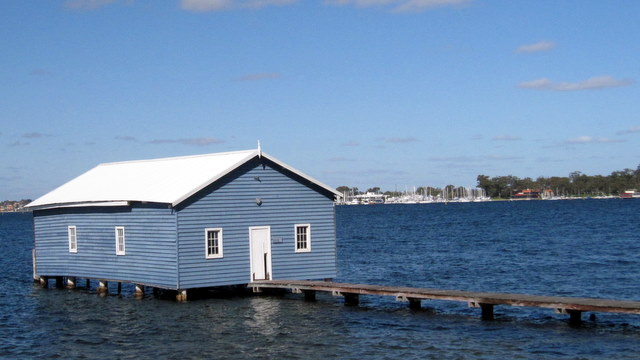 Today I wandered towards the Crawley boathouse and the Eliza statue for a bit of a looksee.
On Saturdays you struggle for space as the jetty out to the old boathouse is groaning under the weight of bridal parties keen for those "special shots".
(or maybe not so special as there are A LOT of brides who get the boatshed shots)
But have you ever wondered about the boat that lives inside the boathouse?
Me too.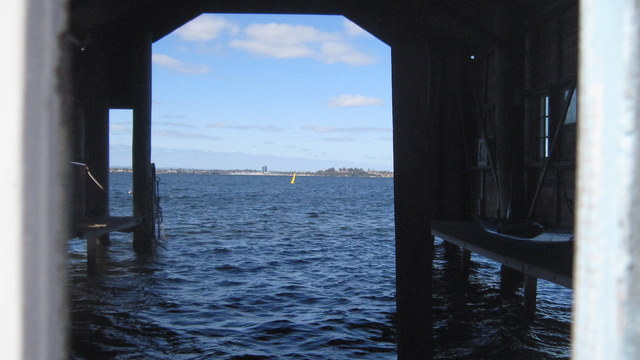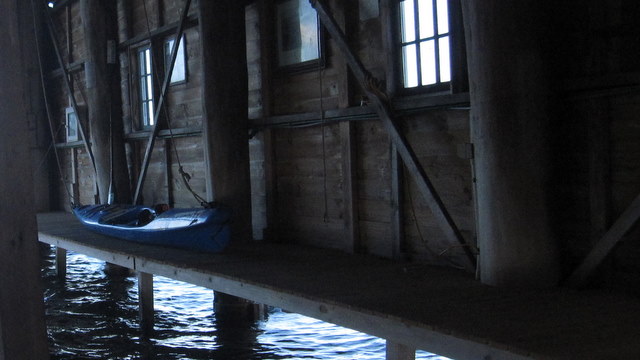 Afterward I wandered back to Neds for a coffee and then had lunch with an archaeology friend.
She is so enthusiastic about archaeology that it is impossible not to be inspired, so afterwards I enquired about post-graduate diplomas.
It's a "next-year" project if it ever happens but I confess that some of the units do look very interesting.
And oh! The excitement of field trips. I loves it.
Hmmmm.
We'll see.