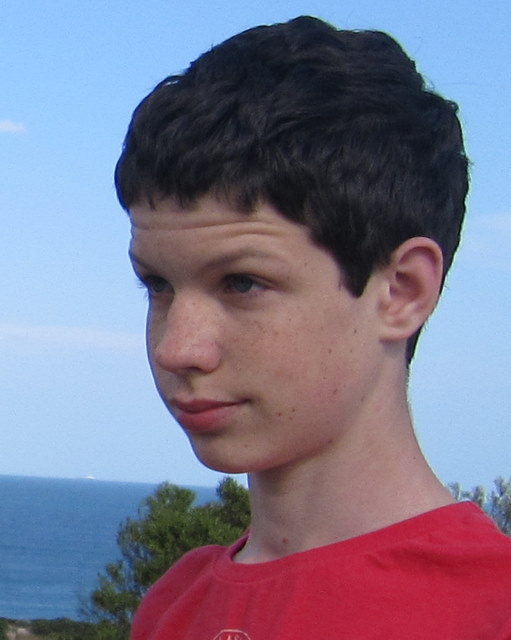 This week I received this text from my errant son:
I have not completed my english speech, please do not be alarmed to recieve a phone call from my friendly yet evil english teacher you dont need to eat me she already has, thank you for your cooperation most sincerely H
Okay so he needs the "I before E except after C" lesson, but it was a text so I can forgive the lack of punctuation… impressed he bothered to put any in if I'm honest.
He was supposed to have chosen a poem and discussed it…
I gave him my three favourite poetry books to help him choose a poem but hey… what do I know?
I chose TS Eliot – Selected Poems – still annotated with my notes from Year 11 lit.
My (ex-nun) teacher was a huge fan of Cats.
Can anyone really go past The Love Song of J. Alfred Prufrock?
I grow old… I grow old…
I shall wear the bottoms of my trousers rolled.
Shall I part my hair behind? Do I dare to eat a peach?
I shall wear white flannel trousers, and walk upon the beach.
I have heard the mermaids singing, each to each.
Magical.
(and of course not complete)
Then I suggested "Smoke Encrypted Whispers" by Samuel Wagan Watson who I heard recite his poetry at a Book Slam in Leederville a few years ago…
How about this – "mudflat":
dried up and cracked
remnants
of prehistoric reptile scales
huge and menacing,
a chocolate flesh
that twists along the shores of the wetland

– but waiting for the veil of the incoming tide
is the monster
content when cold and hungry for
the mass that rolls with the current

it never sleeps
A geographical flavour for my geography nut?
Anyway, then I suggested Carol Ann Duffy's The World's Wife.
My friend J gave me this book and I love it.
Pithy poems about some of the more famous wives in history.
Like Mrs Darwin:
7 April 1852.
Went to the Zoo
I said to Him –
Something about that Chimpanzee over there reminds me of you.
LOL
My favourite is Eurydice and if you see me in real life – don't ask me about it – or you may be in for a recital.
🙂
Anyway – he didn't choose a poem – any poem – and now he is in trouble.
(But he writes a good text – don't you think?)