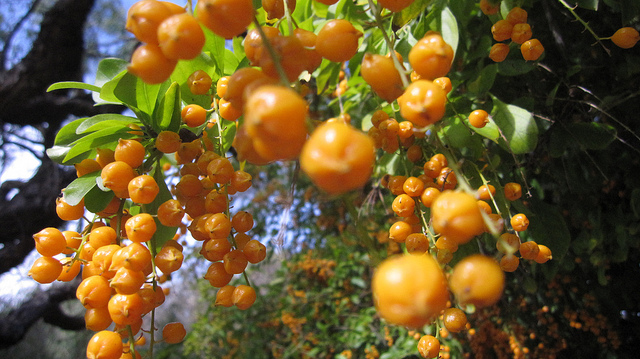 Y'know when I applied for Long Service Leave I thought it would be a good idea.
Distracted by home life, I wasn't able to concentrate and right now, work needs someone on the ball.
The leave was sitting there, the timing worked and I could concentrate what was left of my brain power on my kids.
But today, as I wandered about my house trying to find something to do, I realised that for the first time in a long time, I was bored.
I don't think I've been bored for a very long time.
Life has been too busy.
And with boredom comes lethargy.
Finding the motivation to even go for a walk, let alone do the shopping, vacuum or any number of household chores seems as impossible as climbing a mountain.
The girl needs a project.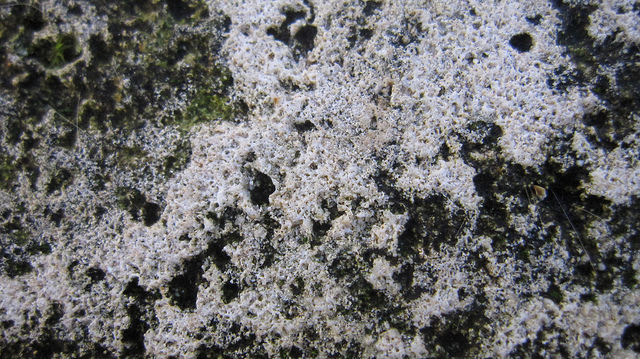 See!  So bored I'm taking photos of limestone.