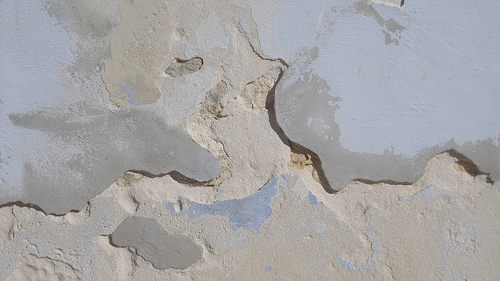 I took this photograph of the Fremantle Prison wall back in April.
I love it.
I love the way it looks like a map you'd find in the front of a fantasy novel with places like Midkemia and Great Kesh written in a cursive font as if by a ancient map maker.
Even the edges seem shaded to denote a high rainfall area or maybe a high population.
I like the little oblongish bit at the bottom that looks like an island.
Or maybe it could be the surface of an ancient gourd, uncovered from a buried civilisation.
Or maybe not.
Yes.
It's just a wall.
But sometimes isn't it nice to dream that things are more than they are.