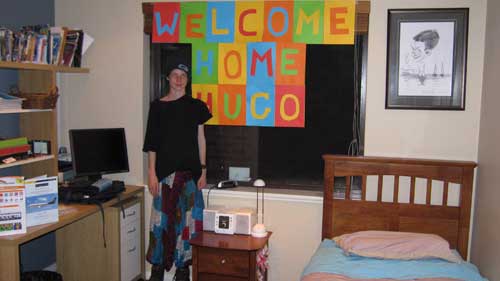 Dirty, a bit smelly, wearing clown pants… but back.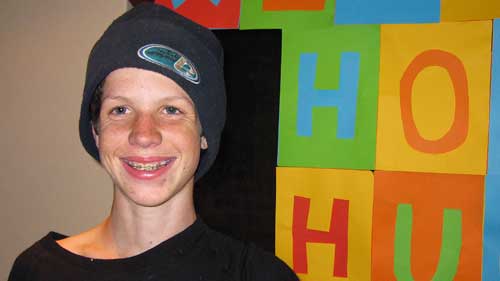 We missed you!
And can't wait to hear all your stories.
One line we heard on the way back from the airport… when describing the amount of merchants vying for their business when they went to the Taj Mahal – "So many you could have seen them on Google Earth!"
🙂
Happiness.