The girls: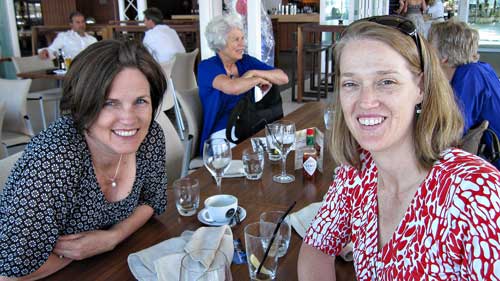 The grandmas: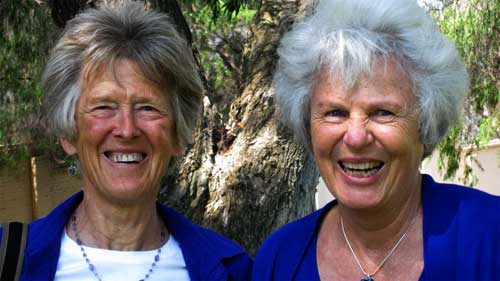 The daughters: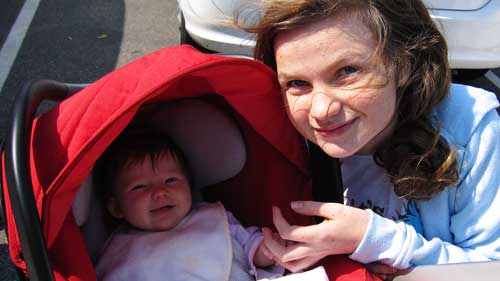 The daddy: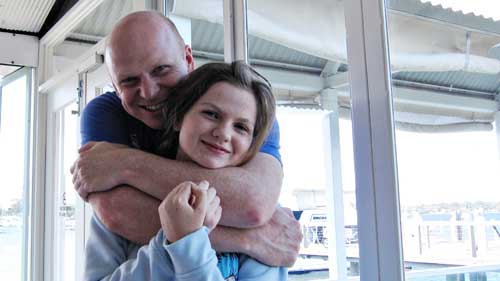 And me: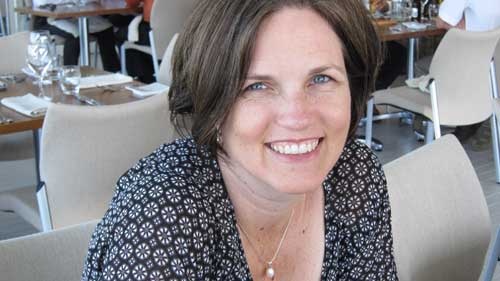 We met for lunch at Mosmans to discuss Christmas.
A serious subject indeed.
Who would cook what?
What time? Actually I'm not sure we discussed that apart from a general understanding of "evening".
What are we doing about presents?
And the answers?
Well we're doing roast vegies and a non-Christmas-pudding desert… and after that I concentrated on my delicious wild mushroom risotto and scallops.